According to Securities and Exchange Commission filings, Goldman Sachs Group Inc. (GS.N) has sold its stake in the Russian real estate database Cian (CIAN.N), without disclosing the buyer or the purchase price.
Following Moscow's decision to send tens of thousands of troops into Ukraine in February, Goldman Sachs is one of many Western companies looking to wind down its business in Russia. In November, it claimed that in the third quarter, it had cut its credit exposure to Russia by 9%, to $205 million.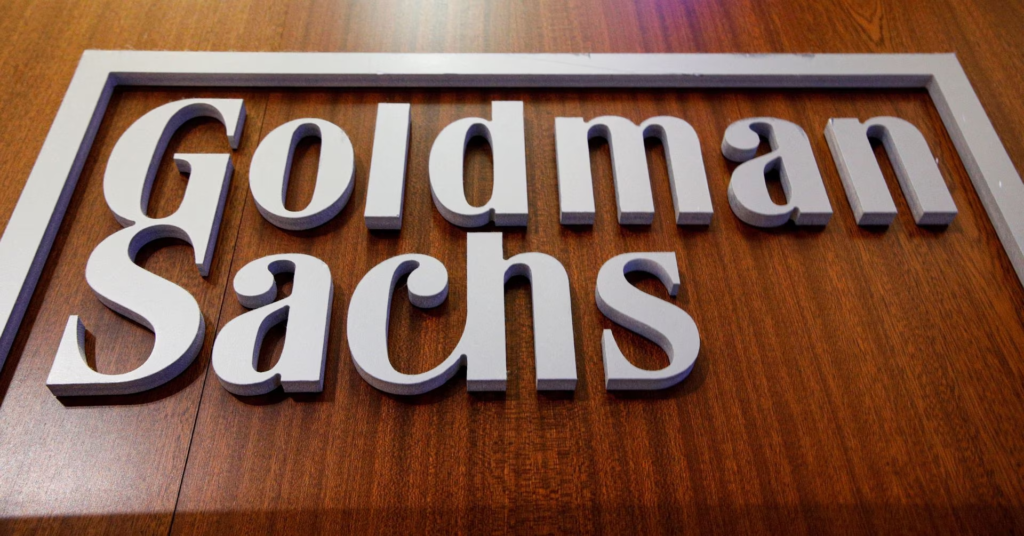 Goldman Sachs had directly or through subsidiaries owned a 10.1% stake in Cian, or more than 7 million shares, according to filings from last February.
"This amendment to Schedule 13G is being filed on behalf of the Reporting Persons to report that, as of December 31, 2022, the Reporting Persons do not own any Ordinary Shares of the Issuer," the SEC filing, dated Feb. 13, said.
A source told the Russian newspaper RBC that the asset had been sold to local management. Goldman Sachs opted not to respond.
According to SEC filings, Oldman Sachs also decreased its ownership of Headhunter (HHR.O), a recruiting company with a focus on Russia.