Settlements stem from a decade-old scheme to pay $3.8 million in bribes to secure legislation with tax benefits for the São Paulo-based airline
One of Brazil's top airlines admitted to breaking anti-bribery rules and agreed to pay $41.5 million in fines for a decade-long plan to influence Brazilian lawmakers.
The US Securities and Exchange Commission and the Justice Department announced the settlements with Gol Linhas Aéreas Inteligentes SA on Thursday.
Brazilian authorities fined the So Paulo-based airline for the same behavior, according to US agencies.
Federal prosecutors assessed a $15.3 million fine, while the SEC slapped a $22.8 million penalty. According to US authorities, Gol has also agreed to pay another $3.4 million in fines in Brazil.
The US sanctions reflect a significant reduction for Gol, which was initially scheduled to pay up to $157 million under its agreements. with the SEC and Justice Department. The penalties were reduced because Gol demonstrated it was financially strained and unable to pay the full amount, the agencies said.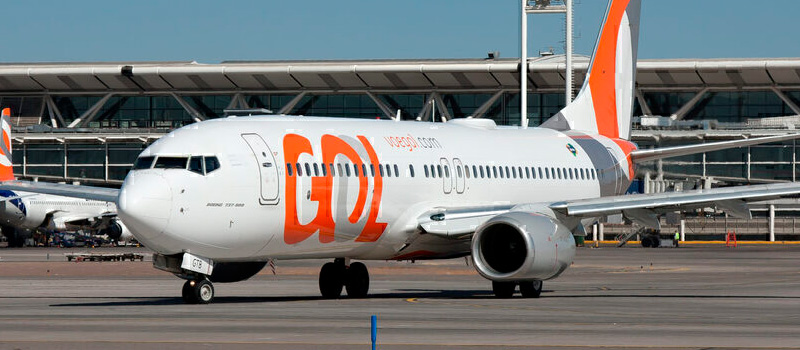 Gol also received credit for what prosecutors characterized as its extensive cooperation with the U.S. investigations, for redesigning its anticorruption systems, and for hiring a new chief compliance officer to oversee its first dedicated compliance department.
Between 2012 and 2013, Gol paid around $3.8 million in bribes to officials in Brazil, part of a campaign to secure the passage of payroll and fuel tax legislation that benefited Gol and other Brazilian airlines, prosecutors said.
The SEC charged Gol administratively with violating the Foreign Corrupt Practices Act, and the company also entered into a three-year agreement with the Justice Department in which prosecutors agreed to dismiss a criminal conspiracy charge if the company paid a fine and implemented additional compliance reforms.
In a statement issued Thursday, the airline confirmed the settlements and stated that it had fully cooperated with US and Brazilian authorities. A representative declined to elaborate on the situation.
The materials indicated that high-level officials were involved in the bribery operation. Prosecutors claim that a member of Gol's board directed the company to enter into phony contracts with entities linked to Brazilian officials in order to pay the bribes. The bribes were then camouflaged on Gol's accounts as advertising expenses and other services.
The director involved in the bribery scheme resigned from his position and no longer works for the company, prosecutors said.