Venezuelan police apprehended a fugitive Malaysian businessman known as 'Fat Leonard,' who is at the center of a massive US Navy bribery investigation, as he planned to flee to Russia, according to Venezuelan Interpol.
Leonard Glenn Francis was seized on Wednesday at Venezuela's largest international airport under a red notification requested by the US for crimes of corruption and bribery, the Interpol chief in Venezuela said in an Instagram message.
The Malaysian billionaire removed his monitoring anklet and fled from house detention in the United States earlier this month, according to the San Diego Union-Tribune.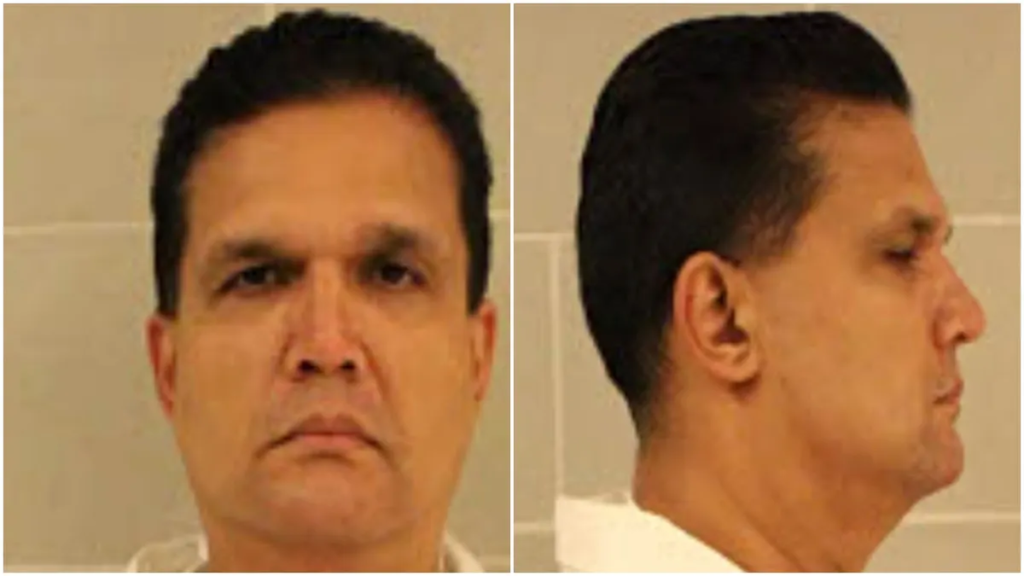 Prosecutors in the case said that in exchange for classified information and contracts, Francis had plied Navy officers with cash, gourmet food, expensive cigars, rare cognac, and wild sex parties in fancy hotels.
Omar Castillo, a supervisory deputy U.S. marshal, confirmed the arrest on Thursday. Mr. Francis was captured after the Marshals Service put out a red notice, a request to law enforcement agencies worldwide to locate and arrest a person pending extradition. Mr. Castillo said that Mr. Francis was in the custody of Interpol Venezuela and that "the next step will be to work on extradition proceedings."
"It was an overwhelming effort from all of the agencies involved," Mr. Castillo said. "We were tracking this guy for a while and knowing he was apprehended by Interpol in Venezuela was a great thing. We look forward to bringing him back to face justice."
In January 2015, Francis pleaded guilty to bribery and agreed to surrender $35 million in ill-gotten gains. Francis bribed Navy officers for roughly $500,000, according to the plea bargain.
According to the Interpol statement, he landed in Venezuela from Mexico, with a stopover in Cuba, and planned to continue to Russia. Authorities will now begin the extradition process, according to the statement.
A request for comment from US authorities was not immediately responded to.