Securities regulator alleges plane maker, former CEO made misleading statements to investors about crashes and jet program
Boeing Co. agreed to pay $200 million to resolve a Securities and Exchange Commission probe into charges that the plane maker and its former CEO made deceptive statements about the safety risks of the 737 MAX after two of the planes crashed.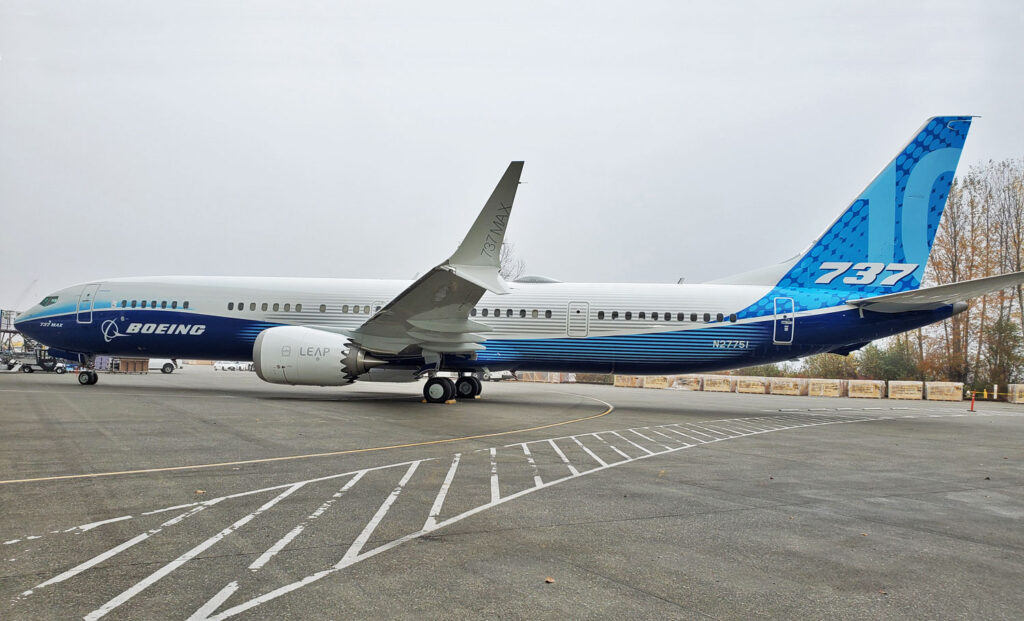 Boeing's former CEO, Dennis Muilenburg, agreed to pay $1 million to settle the SEC's charges, the agency announced on Thursday. The probe was concluded without either the corporation or Mr. Muilenburg admitting or denying wrongdoing.
"It is especially vital in times of crisis and tragedy that public firms and leaders give full, fair, and transparent disclosures to the markets," SEC Chairman Gary Gensler said. He claimed that Boeing and Mr. Muilenburg "failed in their most fundamental responsibilities."
Boeing stated that it had made changes throughout the organization.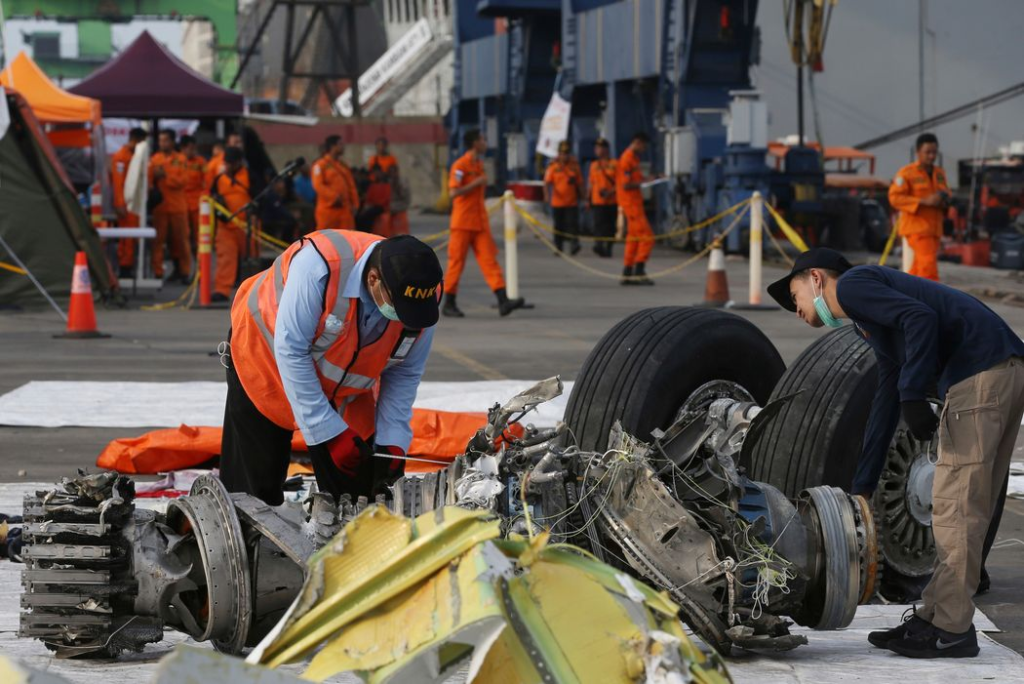 According to the SEC, Boeing and Mr. Muilenburg made deceptive representations regarding the catastrophe and the 737 MAX in November 2018, following the first crash, and again in April 2019, following the second tragedy.
According to the SEC settlement decision, in the first incident, in November 2018, Boeing released a press statement that downplayed portions of a preliminary accident report from the first tragedy and promised the public that the 737 MAX "is as safe as any airplane that has ever flown the skies." However, by that time, an internal company safety review board had determined that the flight-control system posed a danger that needed to be addressed, according to the SEC.
The corporation made no mention of the safety problem in their press release, the order said. The agency also said Mr. Muilenburg suggested removing references to planned changes to the automated system known as MCAS from the release.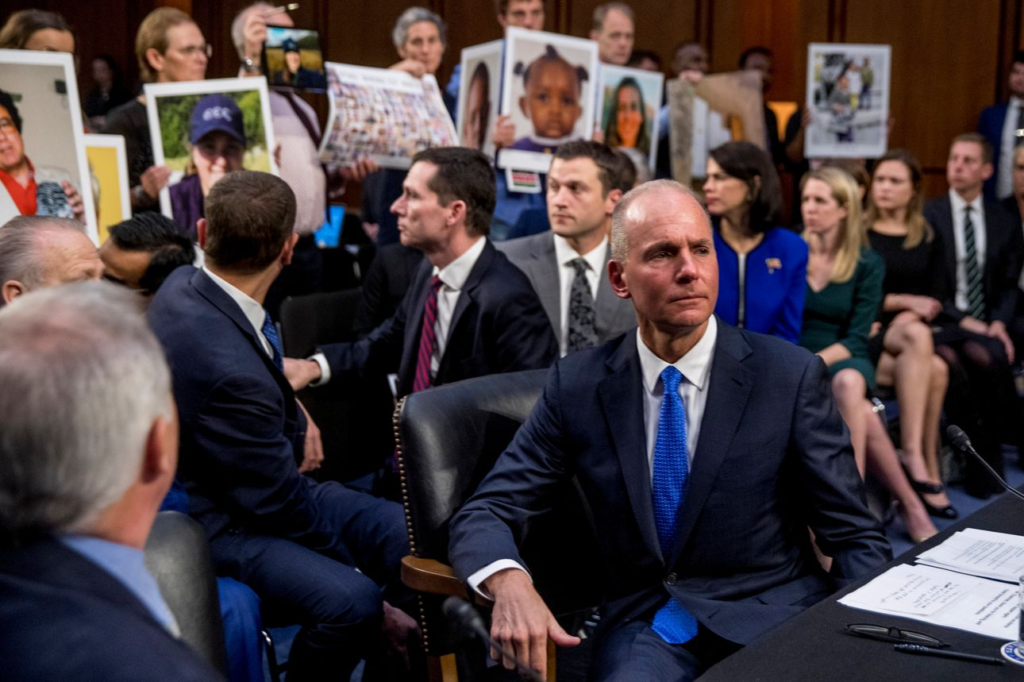 According to the SEC, after the April 2019 tragedy, Mr. Muilenburg informed investors and journalists that "there was no surprise, gap, or unknown" that slipped through the 737 MAX's certification procedure. According to the decision, the remark was deceptive since Boeing had already discovered crucial information regarding the flight-control system that was not revealed to select FAA officials.
An internal Boeing compliance assessment found "documentation gaps and inconsistencies relevant to MCAS and the certification process," according to the SEC. According to the agency, Mr. Muilenburg was informed of the key findings of the internal compliance assessment, but those details were not revealed when he made the April 2019 assertions.
Investors who acquired Boeing debt securities in the months after the crashes should have been aware of those risks and facts, the SEC said.