The British bank accidentally sold $17.7 billion worth of unregistered securities
Barclays agreed to pay a $200 million fee to settle SEC accusations stemming from a botched loan deal announced earlier this year.
The British bank filed with the SEC to sell up to $20.8 billion in securities, but instead sold $38.5 billion. The blunder concerned the sale of structured notes and exchange-traded notes, which are debt securities linked to an underlying reference such as the S&P 500 index.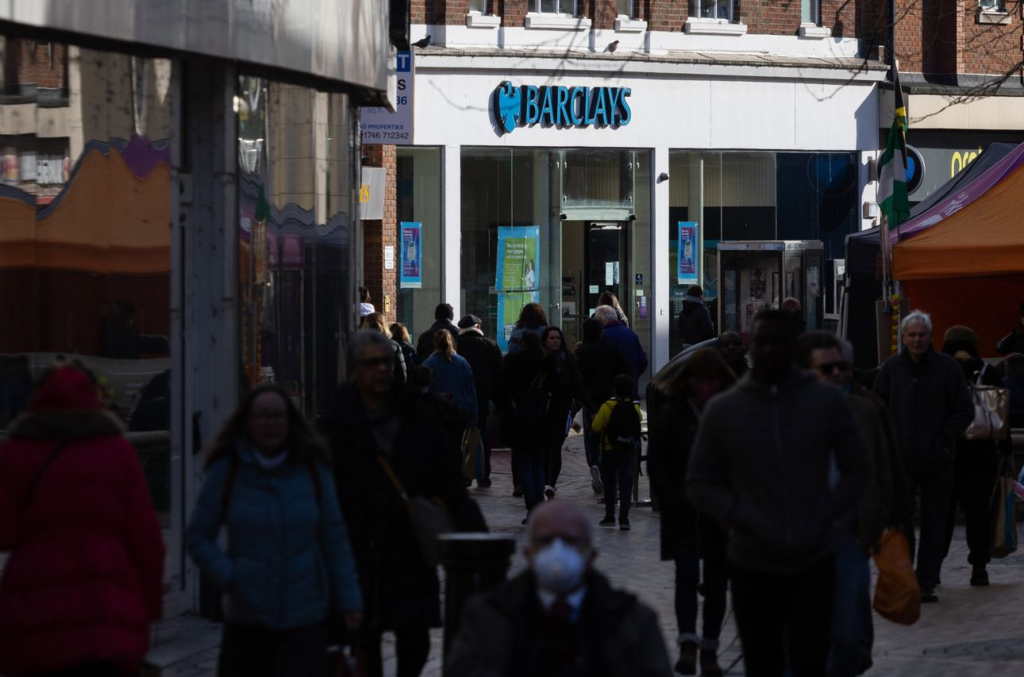 Barclays is known for its large fixed-income business, so the mistake is especially surprising. Analysts and investors struggled to make sense of the announcement.
"I've seen a lot of structured note issuance but I've never seen this kind of matter before," said Joseph Dickerson, an equity research analyst at Jefferies.
"It looks like an operational or legal failure," said Jerome Legras, managing partner at Axiom Alternative Investments, a fund that specializes in bank debt. "It's hard to believe they would do such a stupid thing. This honestly is the first time I've heard of something like this."
In July, Barclays estimated that the error would cost £581 million, or nearly $700 million, including a $200 million provision for a possible SEC fine. Barclays had to pay the original purchase price for the bonds as well as interest penalties.
The SEC said on Thursday that the bank failed "to implement any internal control" to track the sale in real-time. But regulators credited the bank for self-reporting the error and said it "provided meaningful cooperation" during the investigation.
A bank spokeswoman declined to comment. An internal review of the mistake launched by Chief Executive C.S. Venkatakrishnan is ongoing.
"The fact that this overissuance matter occurred in the first place is particularly disappointing," Mr. Venkatakrishnan told reporters in July. He said the bank "will try ceaselessly to improve" to avoid future mistakes.