A federal judge in Manhattan has approved a settlement between the Securities and Exchange Commission and Joel Sanders, the former chief financial officer of the defunct international law firm Dewey & LeBoeuf, to resolve the agency's civil fraud charges.
Sanders must pay the SEC more than $95,000 in disgorgement and prejudgment interest under the agreement signed by U.S. District Judge Valerie Caproni on Monday. Sanders is also barred from serving as an officer or director of a publicly traded firm under the terms of the agreement.
As part of the settlement, Sanders did not admit or deny wrongdoing.
Sanders was convicted and sentenced to a $1 million fine and 750 hours of community service in 2017 after a Manhattan jury determined that he used illegal accounting adjustments between 2008 and 2012 to conceal Dewey's financial difficulties from bondholders such as Bank of America Corp and HSBC Holdings Plc.
Sanders was also barred from practicing before the SEC on Monday, citing his felony record.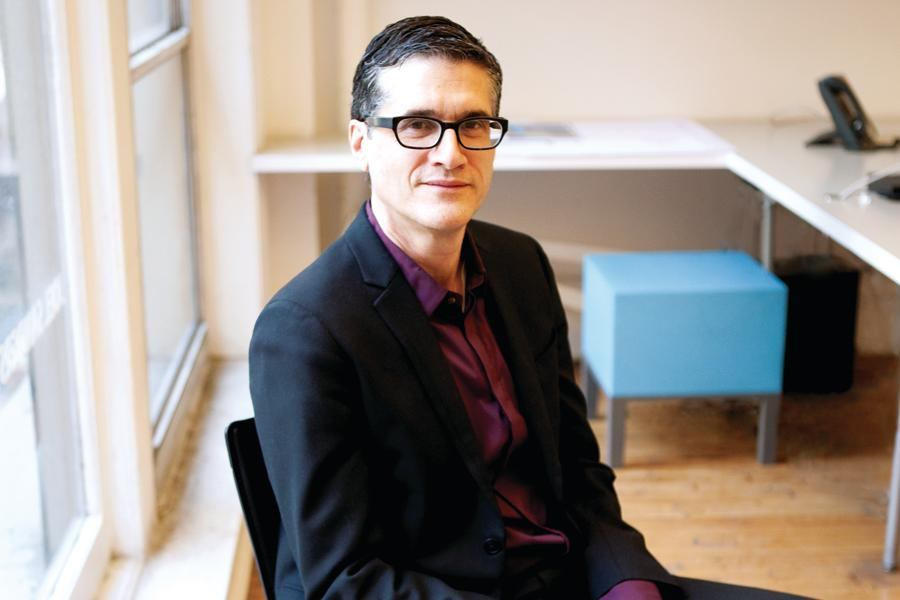 An attorney for Sanders, Michael King, did not immediately reply to a request for comment, and neither did an SEC representative.
In August, King informed Reuters that the civil lawsuit between Sanders and the SEC was the "sole remaining open subject involving Dewey's prior leadership."
The New York-based law company had roughly 1,400 lawyers when it went bankrupt in 2012, unable to pay for exorbitant compensation packages promised to attract star partners.
The SEC sued Sanders and several former Dewey executives, including former Dewey executive director Stephen DiCarmine and former Dewey chairman Steven Davis, alleging they conspired to conceal the law firm's poor financial health from investors.
In a separate criminal proceeding, a Manhattan jury convicted Sanders of deceiving investors while acquitting DiCarmine in 2015. Davis' charges were dropped after he consented to a five-year suspension from practicing law in New York.
Davis and DiCarmine each paid $130,000 and $35,000 to settle SEC allegations in 2018. As part of their settlements, they did not confirm or dispute the SEC's claims.