U.S. authorities are investigating whether executives have been gaming prearranged stock-sale programs designed to thwart the possibility of insider trading, Bloomberg News reported on Thursday citing people familiar with the matter.
According to the report, the U.S. Securities and Exchange Commission and the Justice Department are concerned that certain individuals may be abusing stock-sale schemes, which are designed to protect executives from accusations of misbehavior by pre-scheduling the transactions.
According to a person who spoke to Reuters, the SEC has asked many corporations for their policies regarding prearranged stock-sale plans.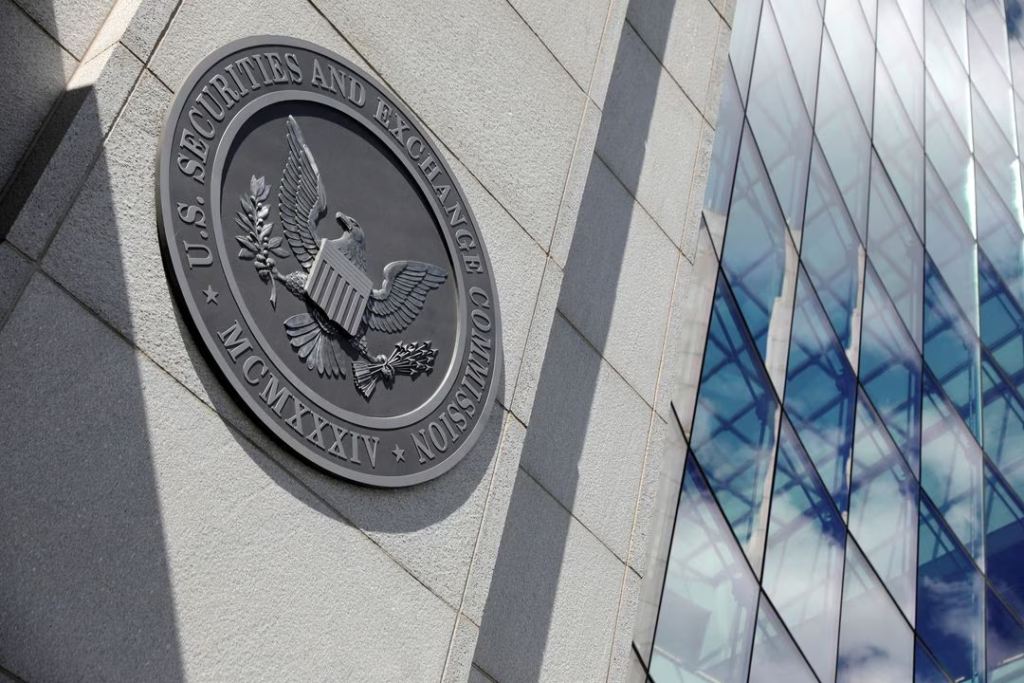 According to an SEC representative, the organisation won't comment on whether or not there might be an investigation. Requests for comment from Reuters were not immediately answered by the Justice Department.
As a result of an expanding corpus of scholarly research describing how certain executives strategically scheduled their trading around important events, prearranged stock selling programmes, also known as 10b5-1 trading plans, have drawn criticism. Senator Elizabeth Warren of the Democratic Party and other legislators have pressed the SEC to tighten its regulations to stop CEOs from using the plans to trade on insider knowledge.
The probes by the SEC and the Justice Department would indicate a ratcheting-up of scrutiny of such programs, which are common throughout U.S. corporations.
In September, the SEC charged Cheetah Mobile Inc's CEO and its former president with insider trading pursuant to a trading plan.
The Department of Justice and the SEC Division of Enforcement served subpoenas on the breast implant company Sientra Inc. last month into the trading activity of a former CEO.
Both companies declined to comment when Reuters requested them to.