A U.S. judge found on Monday that the firm sold its digital assets as securities, which gave the U.S. Securities and Exchange Commission the upper hand in its legal battle with the blockchain-based publishing startup LBRY Inc.
The New Hampshire-based company was sued by the SEC last year on the grounds that it sold its LBRY Credits without first registering them as securities, in violation of American law.
No reasonable jury could, according to U.S. District Judge Paul Barbadoro in Concord, New Hampshire, deny the SEC's assertion that LBRY marketed the credits as an investment in its content distribution network.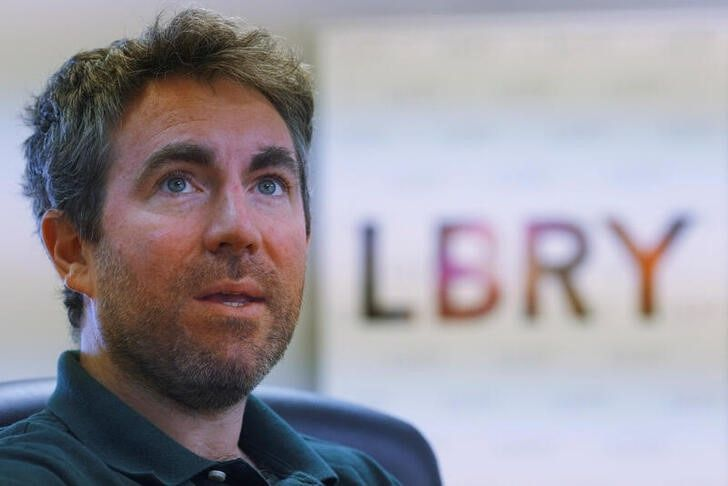 By establishing a standard that would classify "virtually every cryptocurrency" as a security, the decision, according to LBRY CEO Jeremy Kauffman, "threatens the entire U.S. cryptocurrency business."
The SEC did not immediately have a reaction from a representative.
In other situations, judges have determined that specific digital tokens are securities. Contrary to such instances, according to LBRY, its credits were usable as currency on its network from the start, enabling content producers to get paid and accept tips.
Nothing in the case law suggests that a token with both consumptive and speculative purposes cannot be sold as an investment contract, Barbadoro wrote on Monday.
The defence that LBRY had no knowledge that the statute applied to it was likewise rejected by the judge. The business claimed that its case was the first in which the SEC accused a digital token issuer of violating registration requirements even though it had not held an ICO.
According to Coinbase, the market valuation of the credits was $12.74 million on Monday, which is around half of what it was in March before the collapse of stablecoin TerraUSD sparked a wider decline in the cryptocurrency market.