U.S. prosecutors suggested late on Friday that Theranos founder Elizabeth Holmes receive a 15-year jail sentence and pay $800 million in compensation to investors who were duped into funding the blood testing start-up.
In a court document, the Department of Justice made a suggestion as Holmes got ready to be sentenced the following week.
The prosecutors claimed that a sentence of 180 months in prison would represent the nature of the acts, give an appropriate penalty, and prevent Holmes and others because of how comprehensive the deception was.
In the past, Holmes pleaded with U.S. District Judge Edward Davila in San Jose, California, not to imprison her.
In January, a jury found the 38-year-old guilty of four counts of conspiracy and wire fraud. The maximum sentence for each count is 20 years in jail. Any sentence would probably be carried out simultaneously.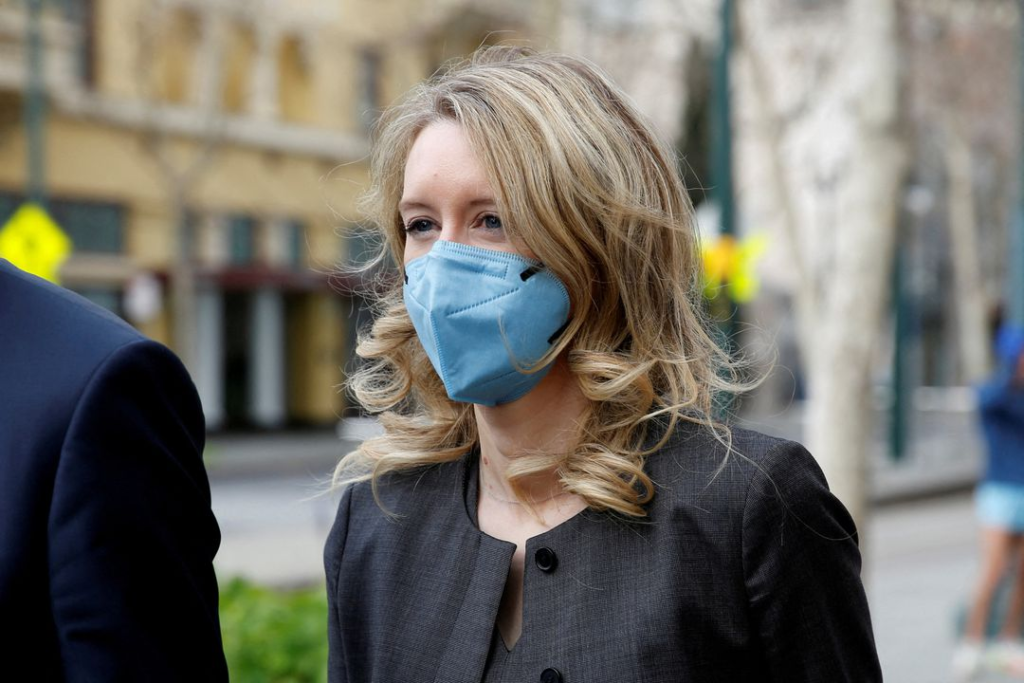 She allegedly misled investors between 2010 and 2015 by claiming that Theranos Inc.'s technology could do numerous tests with just one drop of blood from a finger prick.
Holmes had entered a not guilty plea to allegations that she had misled about Theranos, claiming that the company's technology could detect diseases with a few drops of blood and that the lab directors at the company were in control of the test's accuracy.
Her motions for a fresh trial were denied by Davila on Monday, including one based on a claim that a key prosecution witness had visited her at home and made remarks that cast doubt on his testimony.
At the age of 19, Holmes started Theranos in 2003. In the past, the company was valued at $9 billion, and in 2015, Forbes assessed Holmes' net worth to be $4.5 billion.
After the Wall Street Journal began publishing a series of articles in 2015 suggesting that Theranos's devices were incorrect and faulty, Theranos went out of business.