A sweeping regulatory investigation into how financial organizations track employees' digital communications has been expanded to include American private equity behemoths KKR & Co Inc, Apollo Global Management, and Carlyle Group, according to disclosures made by the companies on Wednesday.
The U.S. Securities and Exchange Commission has broadened the scope of its investigation into how Wall Street manages business communications on personal devices and apps like WhatsApp to include investment funds and advisers, according to people familiar with the situation who spoke to Reuters in October.
In a broad investigation into record-keeping procedures, the SEC and the Commodity Futures Trading Commission (CFTC) fined 16 financial firms, including major banks like Goldman Sachs Group Inc. (GS.N) and Morgan Stanley (MS.N), a total of $1.8 billion. This came after employees discussed deals and trades on their personal devices and apps.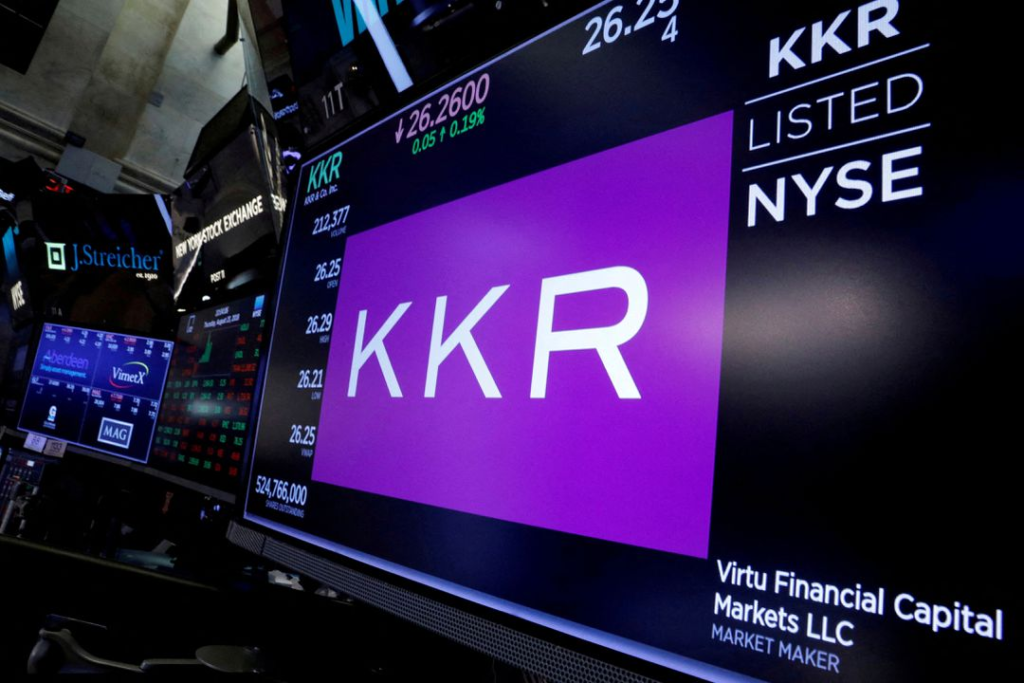 Although funds did become more cautious as a result and joined banks in strengthening restrictions on personal telephones, text messages, and apps like WhatsApp, that investigation mostly targeted broker-dealers rather than asset managers.
The regulator started the investigation, which at first targeted some of the biggest banks in the United States, last year.
The SEC periodically conducts sweeps to quickly gather information on issues it suspects may be widespread. Sweeps can sometimes, although not necessarily, lead to formal probes.
In particular, the study reveals the difficulties Wall Street institutions have had tracking staff communications during the work-from-home pandemic era, particularly over personal devices. Most have now adopted hybrid work models, which allow employees to divide their time between the office and remote arrangements.
In August, JPMorgan Chase & Co disclosed that it had been fielding regulatory inquiries concerning its "compliance with records preservation requirements in connection with business communications sent over electronic messaging channels" that the bank had not approved. It said it was discussing a "resolution" with regulators, without specifying which ones.