Allen Weisselberg, the longstanding chief financial officer of the Trump Organization, said on Friday at the company's criminal tax fraud trial that Donald Trump's children did not punish him and even increased his pay after learning in 2017 that he had cheated on taxes for more than ten years.
Weisselberg testified that the real estate firm improved its tax procedures in anticipation of increased scrutiny following Trump's election as president and the 2017 takeover by his sons Donald Trump Jr. and Eric Trump.
Trump and his kids have not been implicated in any wrongdoing. The business entered a not-guilty plea. Weisselberg entered a guilty plea in August as part of a plea agreement that called for him to testify at trial. He has admitted to evading taxes on about $1.76 million in revenue.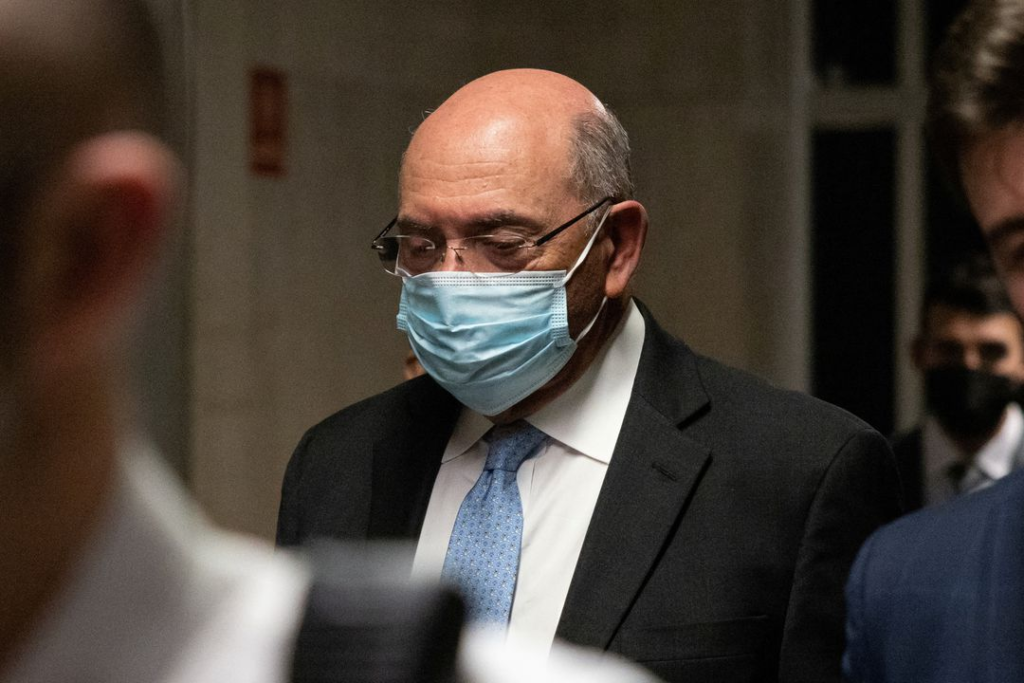 The corporation compensated Weisselberg for personal costs, which he did not disclose to tax authorities, but both Trump children learned about this during the cleanup, Weisselberg claimed. They also discovered, he said, that he and other executives received bonuses just like independent contractors.
Weisselberg denied that the Trump Organization demoted or reprimanded him when Susan Hoffinger, a prosecutor with the Manhattan district attorney's office, questioned him.
Did you receive a raise that cost roughly $200,000 in total? stated Hoffinger.
Weisselberg, who is currently on paid leave, responded, "Correct. He has stated that this year's salary and bonuses totaled more than $1 million, and he anticipates getting another bonus in January.
Weisselberg stated that despite two other executives engaging in comparable behavior, the corporation did not terminate them or punish them in any other way. After Trump was elected president, he claimed to have had minimal contact with the businessman directly.
Prosecutors must demonstrate that Weisselberg and other executives behaved legally while representing the Trump Organization in order to establish the organization's guilt.
The company's attorneys have claimed that Weisselberg acted solely in his personal interest. Weisselberg and the other executives had supported the business during its financial struggles in the 1990s, according to Susan Necheles, a lawyer for the corporation, and now Trump was supporting him during the "worst time of your life."
"You don't take that to mean that he approves of what you did?" Necheles asked Weisselberg on cross-examination.
"No," Weisselberg replied.