A little over a year after a different jury was unable to reach a verdict in his initial trial, a Manhattan jury on Monday found Iconix Brand Group Inc. founder Neil Cole guilty of securities fraud.
According to the prosecution, Cole, 65, inflated the revenue of the garment licensing business in 2013 and 2014 by entering into joint venture agreements with Li & Fung Ltd., a Hong Kong-based global supply chain corporation.
According to a statement from U.S. Attorney Damian Williams, Cole, the former CEO of Iconix, was also found guilty of providing false information to the SEC and illegally influencing audits.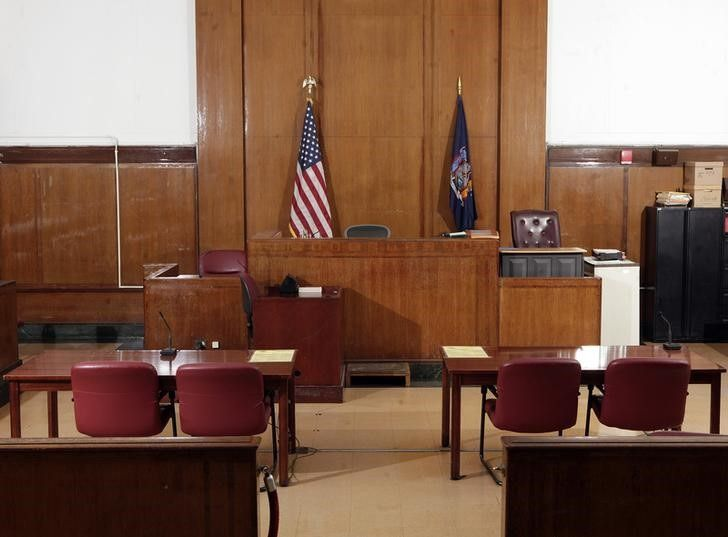 Another jury had reached a stalemate on the same charges last year after clearing Cole on two conspiracy counts.
Williams added, "Wall Street should know that we will not be discouraged from seeking justice in difficult circumstances.
David Markus and Sean Hecker, Cole's attorneys, said in a statement that although they were upset with the decision, "there are serious concerns" that need to be looked at on appeal.
Cole asked U.S. District Judge Edgardo Ramos to throw out a replacement juror during the case, but he refused. The request's justifications were not made public in court documents.
In December 2019, Cole was accused of inflating joint venture agreements and promising to eventually reimburse the partner company through fictitious consulting or marketing expenses.
Iconix settled with the SEC in 2019 for $5.5 million regarding alleged accounting breaches, which the business neither acknowledged nor denied.
Iconix was taken private by Lancer Capital last year.