In an uncommon move, Virtu filed a lawsuit against the U.S. Securities and Exchange Commission on Tuesday, claiming that its chief regulator had failed to reply to a request for public documents.
Virtu, a market maker with a sizable equity business, claimed it filed a Freedom of Information Act (FOIA) request in June to ascertain whether the SEC had complied with legal requirements to assess potential investor harm and market risks while taking new rules for the handling and execution of retail stock orders into consideration.
"What we're doing is exercising our rights as citizens … to understand what this Chair is looking at and who he's meeting with," Virtu Chief Executive Doug Cifu told Reuters.
"We think it's important that there be clarity and transparency — that's what the SEC requires of us as a listed company, so we're just taking that same standard and saying, be transparent in how you're dealing with potentially seismic changes to equity market structure," he added.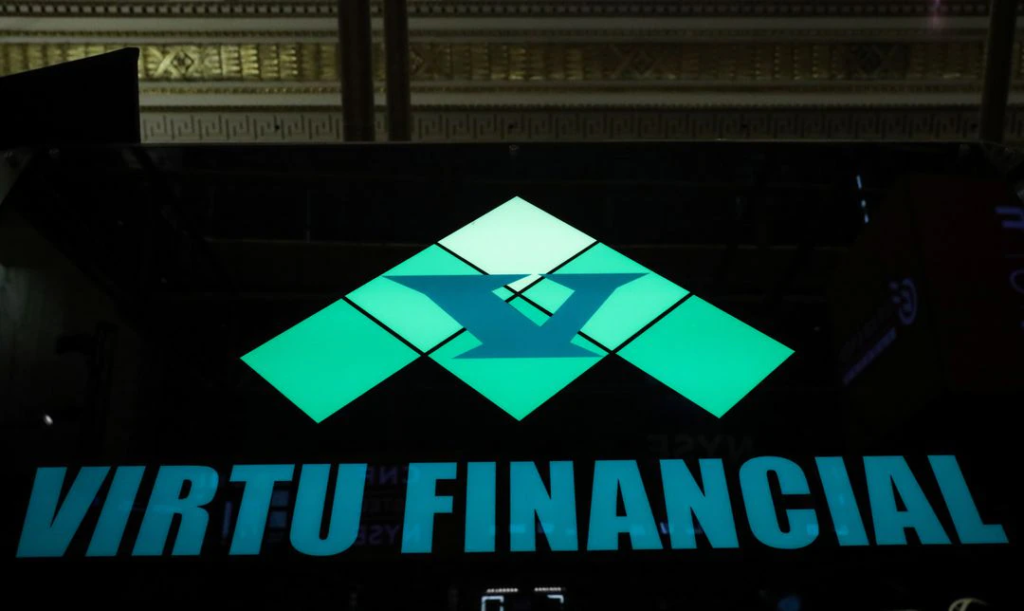 Any modifications can affect Virtu's operations.
When contacted for comment regarding Virtu's legal action, the SEC did not react right away.
Communication between SEC Chair Gary Gensler and various parties involved in retail stock trading was one of the topics covered in the FOIA request.
According to Cifu, Virtu may sue the SEC in response to possible rule modifications that Gensler suggested in June.
Republican legislators and market executives have criticized the SEC under Gensler, a Democrat, for what they have called an aggressive and comprehensive revision of current rules and truncated public comment periods.
Although they are required by law to respond to FOIA requests within 20 days, agencies are not obligated to deliver all relevant materials in that period. FOIA requests can take a long time to process and don't always receive thorough responses.
Cifu previously practiced law at Paul, Weiss, Rifkind, Wharton & Garrison, which is now representing Virtu.