Prosecutors say the administrator diverted funds intended for state-sponsored special education and English-language programs
Prosecutors in New York accused a former New York University administrator of fraud on Monday, charging she diverted $3.5 million in state funding and spent some of it on a new swimming pool at her house.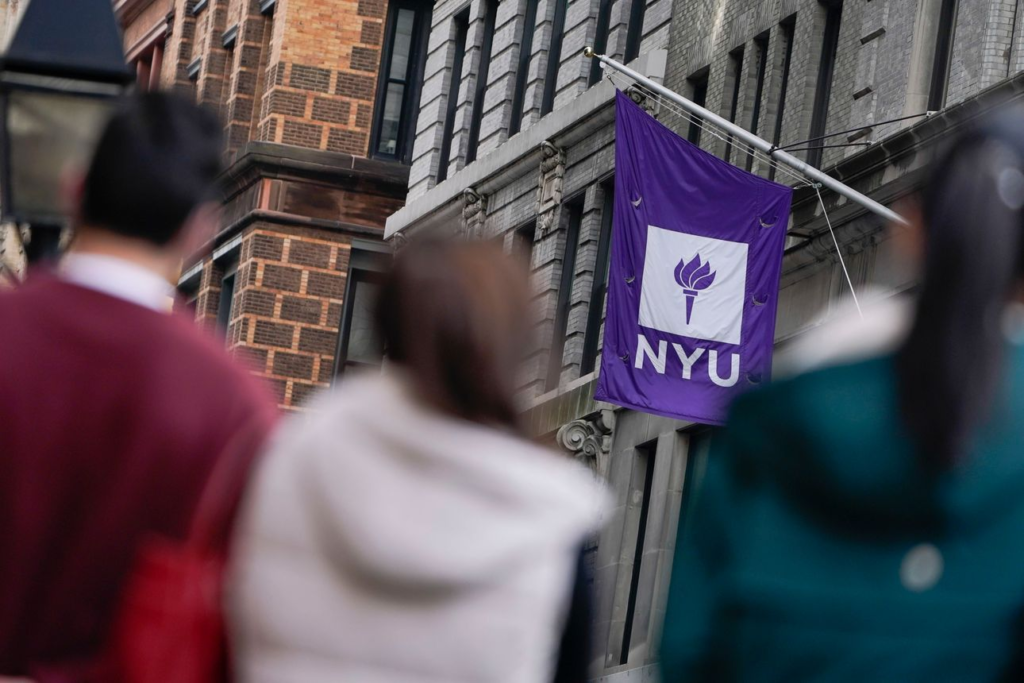 According to the Manhattan district attorney's office, Cindy Tappe, who worked as the director of finance and administration at the university's Metropolitan Center for Research on Equity and the Transformation of Schools, stole money from the state to administer special education and English-language learners programs.
Ms. Tappe surrendered to authorities on Monday and was released on her own recognizance. Deborah Colson, her attorney, declined to comment. Money laundering, grand theft, and falsifying business records are among the charges leveled against her.
Prosecutors claimed Ms. Tappe fabricated fake invoices for three certified subcontractors, which served as pass-throughs for her to route $3.3 million to bank accounts held by two shell companies she created, called High Galaxy Inc. and PCM Group Inc.
While some of the monies were reportedly used for genuine program-related expenses, Ms. Tappe allegedly pocketed more than $660,000 for personal needs, including living expenses, house upgrades in Connecticut, and an $80,000 swimming pool.
According to prosecutors, Ms. Tappe was confronted about the payments by an NYU program director in September 2018; she responded by saying the school had "developed good working relationships with these companies"—referring to the subcontractors—and she "found no other companies that offer the same suite of services for the price." Prosecutors allege that she also submitted fraudulent compliance reports to state officials.
Following an internal audit in 2018, the institution reported the suspected loss to the state's Education Department, and the New York comptroller launched an investigation. a representative from NYU spokesman John Beckman said Ms. Tappe left the school as the audit wrapped up.
"We are deeply disappointed that an employee abused the trust we placed in her in this way," Mr. Beckman said.
Prosecutors said they are still investigating unattributed expenses for the two shell companies, and the $660,000 theft figure is conservative.