The United States' accounting watchdog is being sued over concerns that its practice of conducting disciplinary proceedings behind closed doors is unlawful.
The case, filed Thursday in federal court in Texas by the conservative Washington-based New Civil Liberties Alliance, accuses the Public Company Accounting Oversight Board (PCAOB) of conducting a "secret prosecution" against an accountant working for a Colombian corporation without due legal process.
The PCAOB is a non-profit agency established by lawmakers in the aftermath of the Enron-era securities fraud scandals in the early 2000s to monitor and oversee public company audits in order to safeguard investors and assure accurate, independent reporting.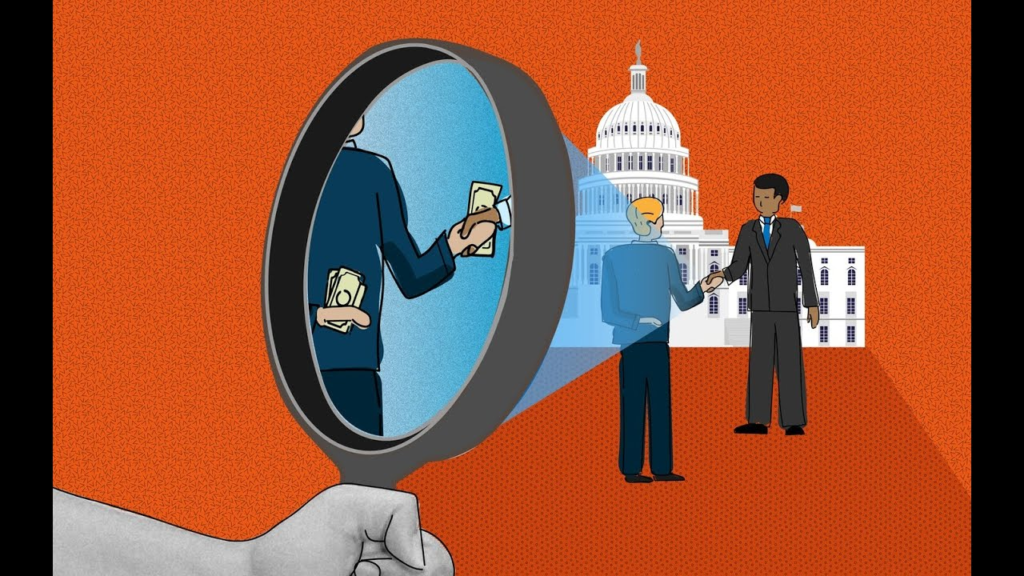 The complaint, which calls the Board's disciplinary procedure "biased" and "secretive," is the latest from pro-industry groups fighting federal regulators' authority. Other lawsuits have taken aim at the constitutionality of the Consumer Financial Protection Bureau and of the use of in-house tribunals in cases brought by the U.S. Securities and Exchange Commission.
Jennifer Donohue, a PCAOB spokesman, declined to comment further on the issue, saying simply, "The PCAOB is laser-focused on protecting investors."
The New Civil Liberties Alliance, a Washington-based pressure group that opposes the "unconstitutional administrative state," claims in their complaint that the PCAOB unfairly targeted an unnamed accountant in confidential proceedings, claiming the individual failed to cooperate with an inspection of an audit related to a publicly traded company's annual financial statements.
According to the group, the PCAOB is likewise unchecked by properly constituted government officials and is not subject to serious monitoring. The SEC controls the board and has the authority to review its findings, which can potentially be challenged in court.
PCAOB Chair Erica Williams said in an interview last year that she would support legislative changes that would make the board's proceedings public, like many other regulators.
While criticizing the secrecy of PCAOB disciplinary proceedings, the lawsuit also seeks to maintain the anonymity of the plaintiff "John Doe," citing protections under the Sarbanes-Oxley reforms enacted in 2002.