A new rule from Wall Street's top regulator that requires certain investment funds to disclose more information about their voting practices, including their votes on executive compensation packages, is being contested by a group of four conservative-leaning U.S. states.
According to the office of Utah's attorney general, the new regulation, which the U.S. Securities and Exchange Commission adopted in November, will increase the risk of loss for shareholders, promote political activism, and increase administrative costs.
The lawsuit was filed on Tuesday before the 5th U.S. Circuit Court of Appeals, where the vast majority of judges were chosen by Republican presidents. West Virginia, Texas, and Louisiana also joined the case.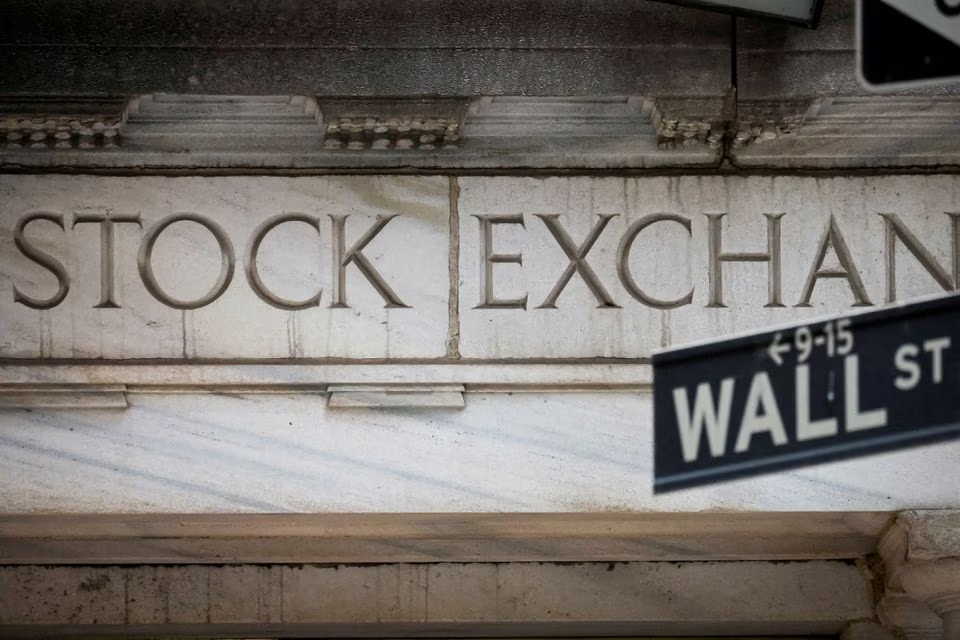 The SEC chose not to respond.
Republican lawmakers and elected officials have recently become more vocal about their opposition in recent years to what they view as progressive activism among large Wall Street investors and attempts to enable this through regulation.
The rule the commission adopted in November requires mutual funds, exchange-traded funds, and others to produce more detailed and machine-readable information in addition to disclosures on voting on executive pay. According to the Commission, this facilitates analysis and comparison by investors.