Ontrak Inc. was accused of insider trading by U.S. authorities on Wednesday, making it the first criminal case to make use of a special trading plan intended to protect executives from such accusations.
Authorities claim that between May and August 2021, Ontrak Chairman and CEO Terren Peizer sold more than $20 million worth of Ontrak stock while in possession of material non-public negative information pertaining to the company's largest customer.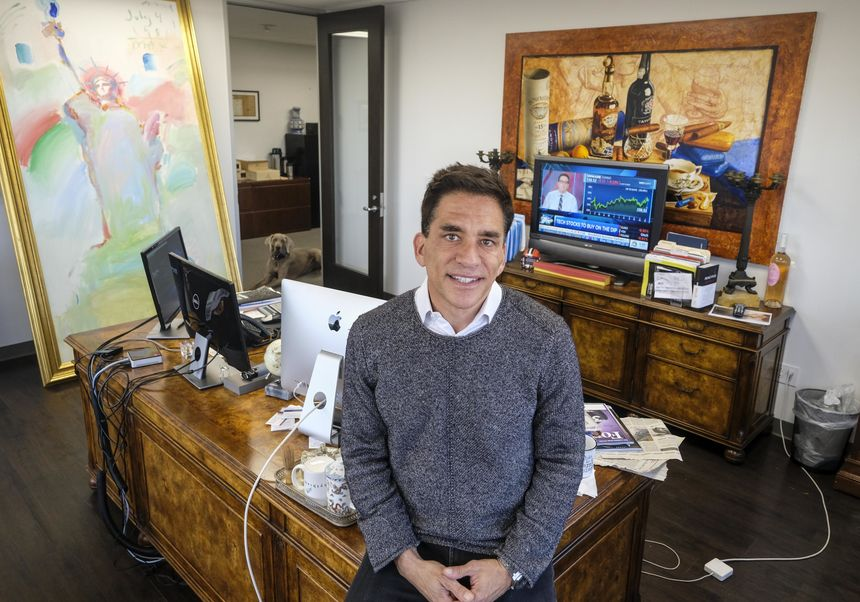 In a statement, U.S. Assistant Attorney General Kenneth Polite called the charges a "groundbreaking" effort to prevent the misuse of so-called 10b5-1 trading plans. The U.S. Securities and Exchange Commission also announced civil insider trading charges against Peizer in a parallel action.
Gurbir Grewal, the SEC's director of enforcement, said abuse of 10b5-1 plans "erodes public confidence" and that his agency was ready to bring further cases if necessary.
On the fringes of an industry conference on Wednesday, he told reporters, "It's an area we are definitely looking at and concerned about.
According to the Justice Department, Peizer's trading arrangements saved him more than $12.5 million in losses.
Peizer's attorney, David Willingham, asserted his client's innocence and that U.S. authorities had ignored discussions held in good faith "before these cases were filed without any prior notice."
By preparing to sell shares in advance at predetermined times, executives can use trading plans under rule 10b5-1 to defend themselves against accusations of insider trading.
The prearranged stock selling programs, however, have come under fire as a result of mounting academic research that suggests some executives may have used them for dubious timing trading. According to two sources with knowledge of the situation, federal prosecutors and SEC officials have commenced a thorough investigation into potential abuses of such plans.
In a recent case, the SEC charged the CEO and former president of Cheetah Mobile Inc. (0C9y.F) with insider trading in connection with a trading plan in September.
To address worries about abuse, the SEC voted in December to alter the insider trading programs.