The U.S. Securities and Exchange Commission (SEC) has charged Evoqua Water Technologies Corp (AQUA.N) with using improper accounting to falsely inflate revenue in 2017 and 2018, including during its initial public offering. Evoqua will pay an $8.5 million fine to resolve the SEC's charges.
Imran Parekh, a former finance director and "ultimate decision maker" within his team at the Pittsburgh-based company's Neptune Benson division, has been cleared of all charges as part of the SEC's civil settlement with the company, the agency announced on Monday.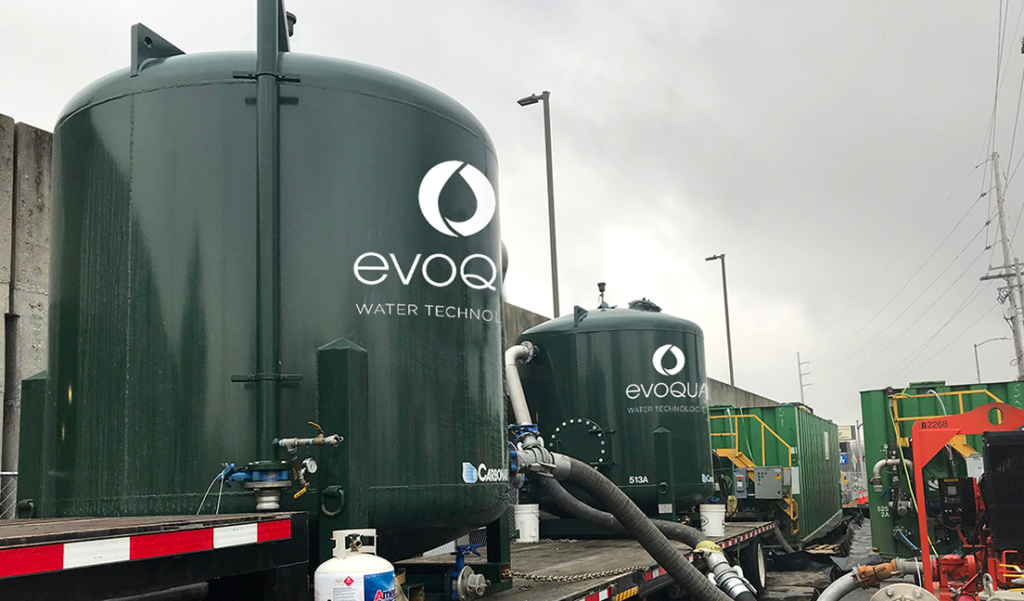 Evoqua was accused of improperly accounting for "bill-and-hold" transactions, in which businesses bill for goods that are delivered at a later date, leading to the recognition of revenue from the sale of filtration products too early.
The SEC claims that Neptune, based in Rhode Island, improperly recognized revenue in connection with at least 120 transactions and that Evoqua overstated expected revenue by nearly $12 million in documents related to its November 2017 initial public offering (IPO).
As the timing for the IPO becomes more certain and the company wants to show a strong performance, Parekh allegedly came under internal pressure to meet financial goals after one of his bosses allegedly sent an email on September 1, 2017, according to the SEC.
According to the SEC, Parekh consented to an injunction barring future violations of the Securities Act and will pay a civil penalty and disgorgement.
According to Evoqua, it worked with the SEC and reached a settlement out of a "strong desire" to put the situation behind it. Parekh opted not to respond.
A federal judge in Rhode Island, where the case was filed, must approve both settlements. The defendant did not admit or deny wrongdoing.