The U.S. Securities and Exchange Commission filed a motion for sanctions against Volkswagen AG on Friday, claiming that the German automaker disobeyed a court order allowing it to depose a "uniquely positioned" employee in a case involving VW's emissions-cheating scandal.
In court documents related to the dispute, the corporation said it had "repeatedly requested" that experienced VW employee Thorsten Duesterdiek come for a deposition with the SEC. A VW spokeswoman pointed to those documents.
The company's lead defense counsel from Sullivan & Cromwell did not immediately comment.
In 2019, the SEC charged Volkswagen and former CEO Martin Winterkorn with defrauding US bondholders by making false claims about the environmental compliance of the automaker's so-called "clean diesel" vehicles. Volkswagen acknowledged installing software intended to rig U.S. pollution testing in 2015. Since then, the scandal has cost the automaker tens of billions of dollars in vehicle repairs, bank fees, fines, and legal fees.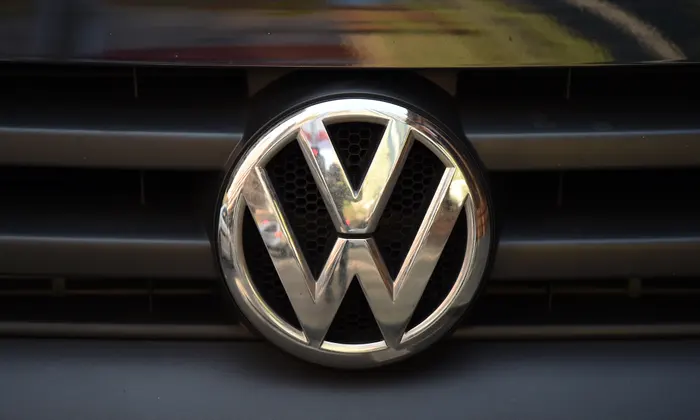 The SEC claimed in its complaint on Friday that VW had disregarded a February 10 order from a U.S. federal magistrate compelling the business to make Duesterdiek available for a deposition.
"Thorsten Duesterdiek is likely the most important witness in this case, and he is a big problem for VW. He had cradle-to-grave involvement in VW's long-running defeat device fraud," wrote SEC lawyer Daniel Hayes in Friday's filing. The SEC said Duesterdiek was a "managing agent" and that from 2012 to 2016 led a diesel engine department at VW.
In response to a request for comment, Duesterdiek's lawyer Philip Inglima took some time to answer. The SEC chose not to respond.
Duesterdiek is not currently "an officer, director, or controlling agent of Volkswagen," according to the legal team for VW, who claimed in January that the federal magistrate could not order the firm to turn him over for a deposition.
VW said that it was unable to "compel him to be deposed or penalize him for his unwillingness to leave Germany to sit for a U.S. deposition" in accordance with German law.
The business added that Duesterdiek might be charged with a crime in Germany. According to Volkswagen, the employee's attorney also warned the SEC that, if required to attend, Duesterdiek would assert his right under German and American law against self-incrimination.
"Duesterdiek was a managing agent when the events giving rise to the SEC's allegations took occurred," U.S. Magistrate Judge Alex Tse concluded in February. Although Duesterdiek was later given a different function, Tse said that the employee's status "didn't'magically evaporate'".
A witness "cannot simply decline to give testimony until his criminal process is concluded," the SEC claimed in its application for fines on Friday.
Duesterdiek's unwillingness to show up for a deposition, according to the agency, damaged its case. It stated that VW was required to produce the employee as a witness but failed to do so, and as a punishment, U.S. District Judge Charles Breyer should direct a future jury accordingly. Additionally, it requested that the jury be informed that Duesterdiek's evidence would have
The court has not set a trial date.