On Monday, KPMG was fined £14.4 million ($17.27 million) after admitting to submitting incorrect and misleading information to its regulator during spot checks on audits of construction business Carillion and outsourcing firm Regenersis.
The Financial Reporting Council, the governing body, has directed KPMG to engage an independent reviewer to look at the firm's present Audit Quality Review (AQR) policies and procedures.
According to the FRC, KPMG would have been fined 20 million pounds if it had not received a discount for self-reporting the occurrences, cooperating with the FRC, and admitting to the misconduct.
Without the decrease, the fine would have been the biggest FRC fine ever, surpassing Deloitte's 15 million pound penalty for an audit of software giant Autonomy in September 2020.
KPMG, one of the world's "Big Four" auditing firms, also contributed £3.95 million to the FRC and Tribunal's costs.
Five KPMG workers had fought FRC claims of audit wrongdoing, but an independent Tribunal ruled against them. A sixth employee reached an agreement just hours before Tribunal proceedings began in January.
The FRC stated at the hearing that the former KPMG workers "forged" and "fabricated" missing documents that the regulator had requested.
"The gravity of the misbehavior that we have discovered hardly requires explanation," the Tribunal stated.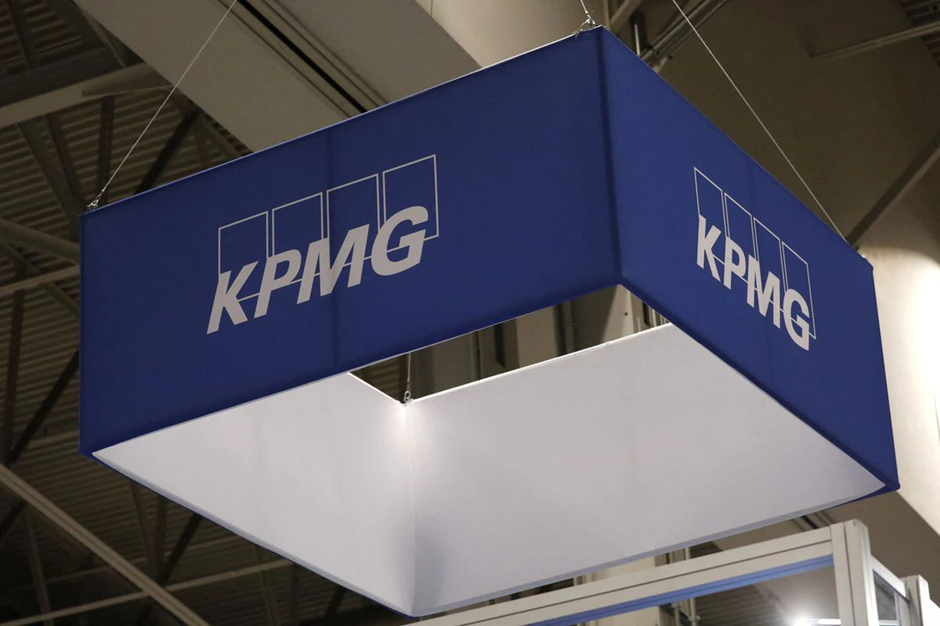 Because KPMG is liable for its employee's actions, it was subject to the same claims.
Four of the five employees who testified before the Tribunal were fined between 30,000 and 250,000 pounds and barred from the profession for seven to ten years. The fifth individual was strongly admonished but avoided a fine.
"I fully accept the tribunal's findings and sanctions," said Jon Holt, KPMG's UK chief executive.
Since the occurrences, KPMG has worked hard and in total openness with the FRC to ensure that the behavior of the individuals involved does not reflect the firm's overall culture, according to Holt.
The FRC is still investigating KPMG's audit of Carillion, whose collapse sparked reviews on how to improve auditing standards.