Timothy Schools used almost £20mn from the 'no win no fee' vehicle to support a luxury lifestyle
Following a UK Serious Fraud Office investigation, a former solicitor was convicted of stealing nearly £20 million from a "no win no fee" litigation finance fund.
Timothy Schools, 61, was found guilty of all five counts against him on Tuesday at Southwark Crown Court for using money from the Cayman Islands-based Axiom Legal Financing Fund to fund a lavish lifestyle that included a shooting estate in the Lake District, a ski hotel, and a motor boat.
Schools founded Axiom in 2009 with the intention of providing loans to law firms pursuing no-win, no-fee cases, and raised over £100 million from 500 investors.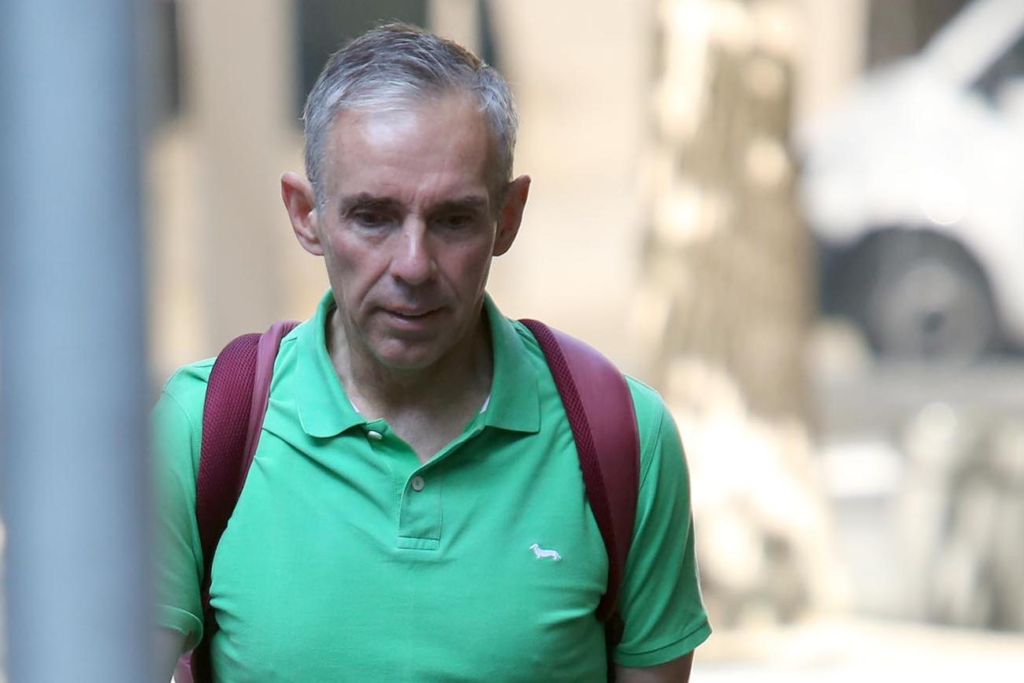 Three years later, the fund was stopped, and Schools were delisted in 2014. On Thursday, he will be sentenced.
An SFO statement on Wednesday stated that investors' loans were backing a portfolio of cases with a high possibility of success across numerous firms. However, £40 million was paid to just three companies that Schools either owned or had a concealed stake in. The loans were subsequently transferred to Schools, which received more than £1 million in pay and other bonuses.
According to the SFO investigation, the former lawyer made £19.6 million from the scam, including more than £5.7 million in audit and management fees that he fraudulently added to the law business loans. The funds were used to purchase a £5 million shooting estate in Cumbria through an offshore company, as well as shares in a premium French ski resort. Schools were found guilty of fraudulent trading, fraud by abuse of position, and money laundering on three counts.
Two other people were charged: 69-year-old former financial adviser David Kennedy from Tyne & Wear and 49-year-old former solicitor Richard Emmett from Lancashire. The jury could not reach a decision on Kennedy's case and acquitted Emmett on all charges.
SFO director Lisa Osofsky said: "Schools deliberately abused his position of trust to enrich himself. Through a complex web of lies, he attempted to hide his fraudulent activity, while spending other people's hard-earned money." The case is the second successful prosecution brought by the SFO in two weeks. The agency also secured the conviction of 70-year-old David Ames, former chair of Caribbean resort company Harlequin Group, from Wickford, Essex, who deceived more than 8,000 investors in a £226mn scam.
According to an SFO update, Ames was convicted on two charges of fraud by abuse of position last week and provided no evidence in his defense. Ames duped investors into investing in Caribbean villas that were never developed, netting him £6.2 million.
Harlequin had sold about 9,000 properties to investors by the time it went into insolvency in 2013, with less than 200 ever being built. In September, Ames will be sentenced.