A judge's order to appoint a watchdog at the Trump Organization before a civil fraud lawsuit brought by the state's attorney general gets to trial was challenged by former US President Donald Trump on Monday.
On Thursday, state Attorney General Letitia James received approval from Manhattan-based Justice Arthur Engoron to appoint an impartial monitor to stop suspected ongoing fraud at the real estate corporation and prevent the Trumps from moving assets out of reach.
The defendants are prohibited by Engoron's order from moving assets without the consent of the court, and the monitor must be provided with a "full and accurate description" of the assets and organizational structure of the Trump Organization.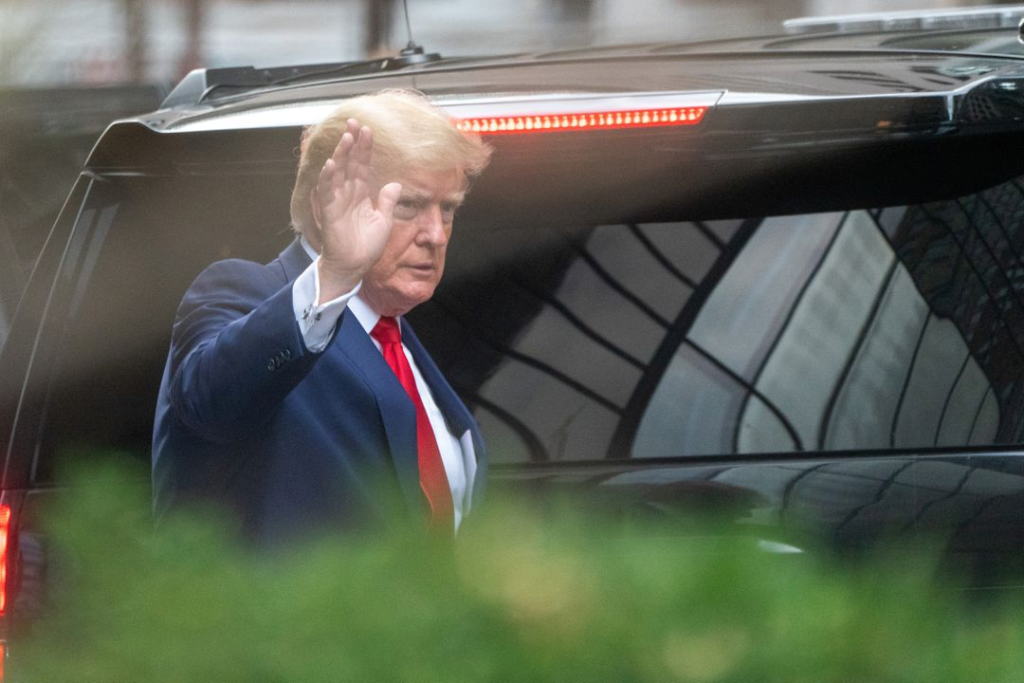 Trump, his adult children Donald Jr., Eric, and Ivanka, as well as the Trump Organization, were listed as defendants in a $250 million lawsuit filed by James in September, a civil fraud lawsuit for allegedly overvaluing assets and Trump's net worth through a decade of lies to banks and insurers.
Engoron gave both parties until November 10 to submit their suggestions for three people to serve as a monitor.
Trump and his children's attorneys requested that Engoron's decision be reviewed by the Appellate Division, a mid-level state appeals court, in a notice of appeal submitted on Monday.
The Trumps would otherwise "suffer considerable, irreparable injury," according to Trump's attorney Alina Habba, who claimed that the order shouldn't be implemented prior to the appeal being considered.
She said that without any specific statutory authorization, Engoron "rubber-stamped" James' attempt to meddle in private business dealings.
James' office declined to comment on the appeal but previously refuted Trump's assertion that the lawyer lacked the legal right to file a lawsuit.
The Republican candidate for president last week referred to Engoron's directive as "stupid," and the Trump Organization dubbed it a "clear attempt" to sway the outcome of the U.S. midterm elections on Tuesday. Democrat James is.
As he considers a candidacy for the president in 2024, Trump is currently engaged in a number of court challenges.
In a criminal prosecution brought by the Manhattan district attorney's office, the Trump Organization is charged with plotting to deceive tax authorities for at least 15 years. Testimony in the case began last week in another Manhattan courtroom. The business entered a not-guilty plea.