The U.S. online retailer Amazon.com (AMZN.O) has been fined 3.3 million euros ($3.5 million) by a French watchdog for failing to amend clauses in contracts relating to third-party sellers by the time it set. The agency made the announcement on Wednesday.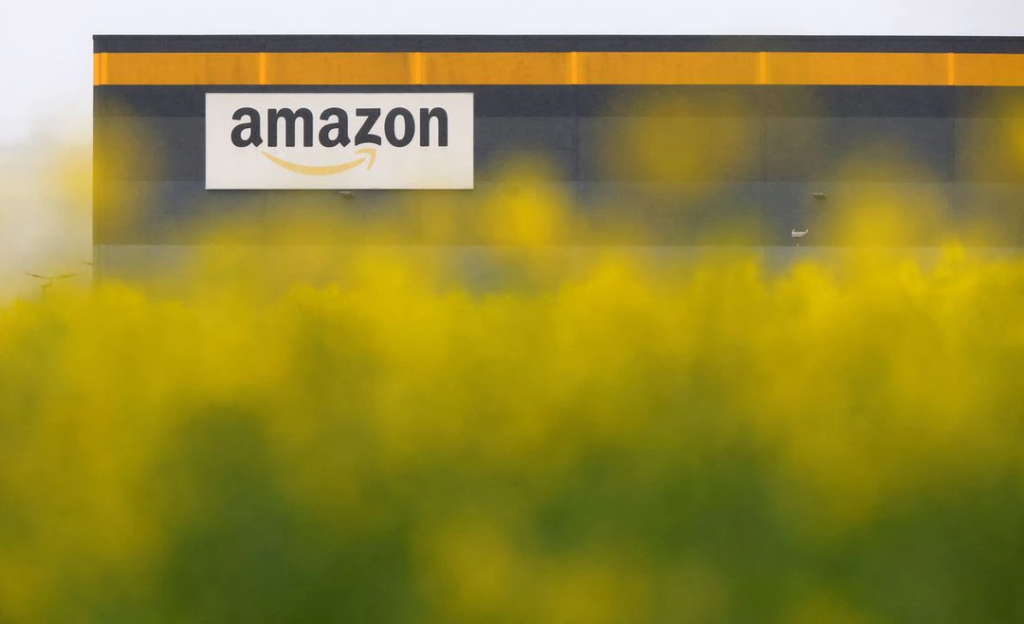 The modifications must be implemented by Amazon by March 22 in order to address inequalities in the contractual terms between its online marketplace and independent merchants, according to a statement from France's DGCCRF consumer fraud agency.
Amazon complied with the DGCCRF's directives one month later, on April 28, according to the watchdog, incurring penalties of 90,000 euros for each day of delay.
Following an examination conducted by the agency, which was overseen by France's finance ministry, the DGCCRF issued its orders, which found that Amazon had violated the so-called "platform-to-business" laws that the European Union had approved in 2019.
Amazon declared that it would contest the DGCCRF's fines.
It stated in a written statement that "The DGCCRF has agreed that the measures we implemented in April are compatible with its order."
"However, we continue to disagree with the DGCCRF on its findings, decisions, and related penalty, and are challenging each of them in court."