The top U.S. market regulator announced a $5 million award to a whistleblower whose tip-off resulted in a successful enforcement action on Friday.
The whistleblower not only supplied useful information but also "significant ongoing support," said Creola Kelly, chief of the Securities and Exchange Commission's whistleblower office, in a statement.
Under Dodd-Frank amendments to securities rules established in the aftermath of the 2008 global financial crisis, the SEC can reward whistleblowers with funds taken from a fund comprised of monetary penalties collected by the agency.
The subject or substance of the enforcement action was not identified in the statement because the information is being suppressed to protect the whistleblower.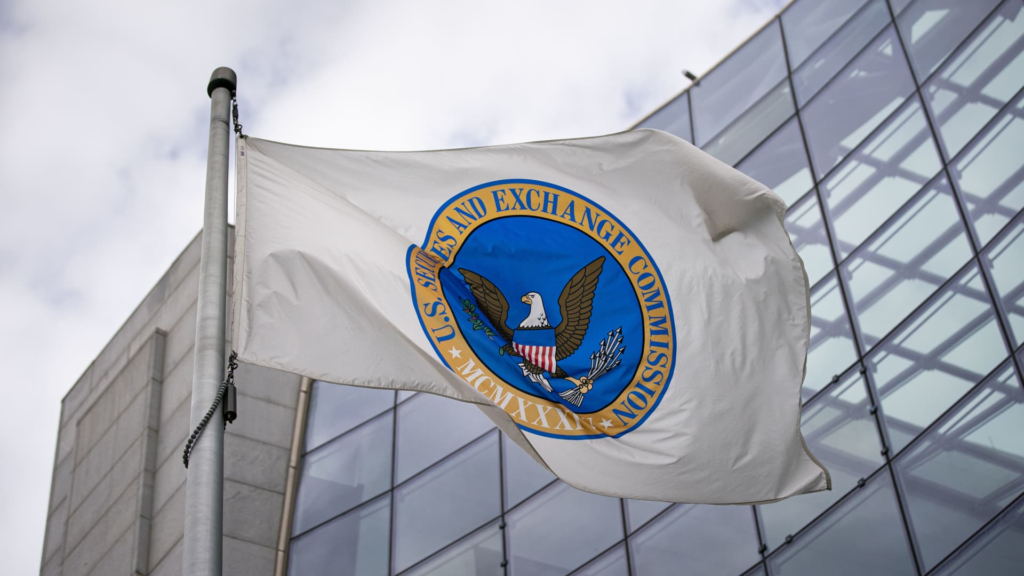 A second claimant seeking a reward in the same case was denied compensation, according to a decision also unsealed Friday, because officials found the material presented to be "vague," among other reasons.
According to the SEC, for the fiscal year that concluded in September 2022, the agency made 103 awards totaling $229 million, making it the Commission's second-highest year in terms of both numbers of awards and monetary amount.
The whistleblower provided a tip and additional information that helped SEC staff shape its investigative strategy, identify witnesses, and draft documents and information requests. The whistleblower also internally reported concerns prior to submitting information to the SEC.
"­Th­­­­­­­­­e whistleblower in this case provided helpful information and substantial ongoing assistance, saving the SEC time and resources during its investigation," said Creola Kelly, Chief of the SEC's Office of the Whistleblower.