Rio Tinto (RIO.AX) announced on Tuesday that it had consented to pay a $15 million civil penalty to resolve an SEC investigation into an alleged bribery scheme involving a consultant in Guinea.
The company said the investigation involved specific contractual payments made to a former consultant more than ten years ago. The company was fined for breaking the Foreign Corrupt Practices Act.
The French investment banker was a close friend of a former senior Guinean government official, and the company hired him as a consultant in July 2011 to help Rio Tinto retain its mining rights in the Simandou region of Guinea, the U.S. SEC investigation found.
According to the SEC's order, Rio Tinto employed a French investment banker who was a close friend of a former senior official of the Guinean government as a consultant in July 2011 to assist the company in keeping its mining rights in the Simandou mountain region of that country. Without a written contract outlining the specifics of his services or deliverables, the consultant started working for Rio Tinto.
The consultant received $10.5 million for his services, which Rio Tinto never verified, and the mining rights were ultimately kept. In connection with the consultant's efforts to assist Rio Tinto to retain a Guinean government official, the SEC's investigation found that the consultant offered and attempted to make an improper payment of at least $822,000 to the official while acting as Rio Tinto's agent. Furthermore, none of the payments to the consultant was accurately reflected in Rio Tinto's books and records, and the company failed to have sufficient internal accounting controls in place to detect or prevent misconduct.
The mine has not been developed by Rio Tinto.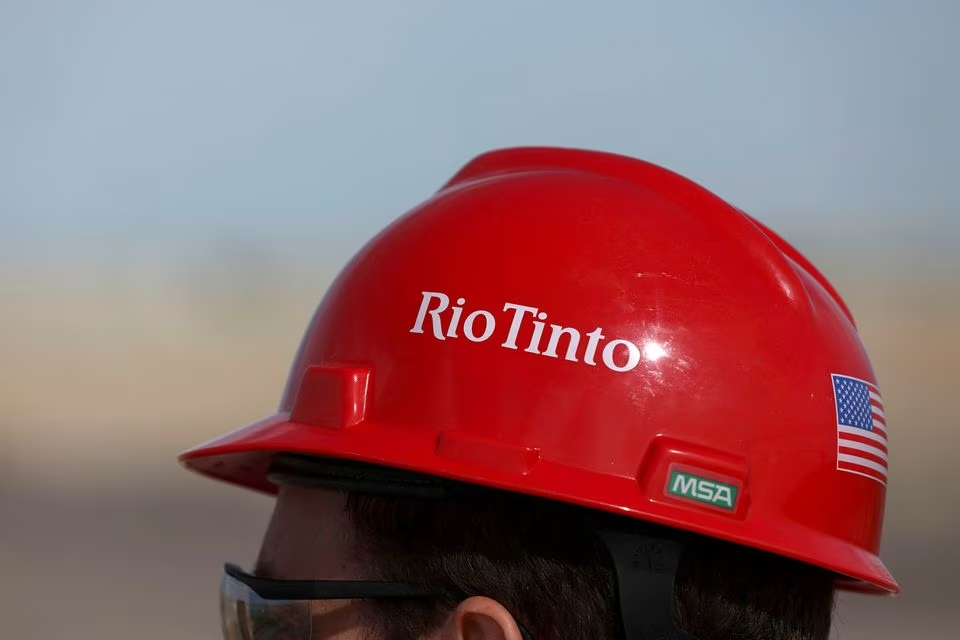 "Even well-designed controls need committed managers to be effective," said Charles E. Cain, Chief of the SEC Division of Enforcement's FCPA Unit. "Here, deficient controls were no match for managers determined to hire a consultant whose only ostensible qualification was a personal relationship with a senior government official."
The miner, one of the world's top iron ore producers, said it would pay the charges without admitting to or denying the SEC's findings that it violated the books and records and internal accounting controls provisions.
"When Rio became aware of the issue, an internal investigation was immediately launched, and we proactively notified the appropriate authorities," Chairman Dominic Barton said on Tuesday.