The founder of the defunct private equity firm Abraaj group failed in his attempt to stop his extradition from London to the US to face fraud charges on Wednesday.
Arif Naqvi, a Pakistani businessman, is accused by US prosecutors of being the mastermind of a scheme to defraud investors, including the Bill & Melinda Gates Foundation. Through a PR company, Naqvi has previously refuted the accusations.
On Wednesday, Judge Jonathan Swift denied Naqvi's request to request a judicial review of the 2021 decision to approve his extradition to the United States.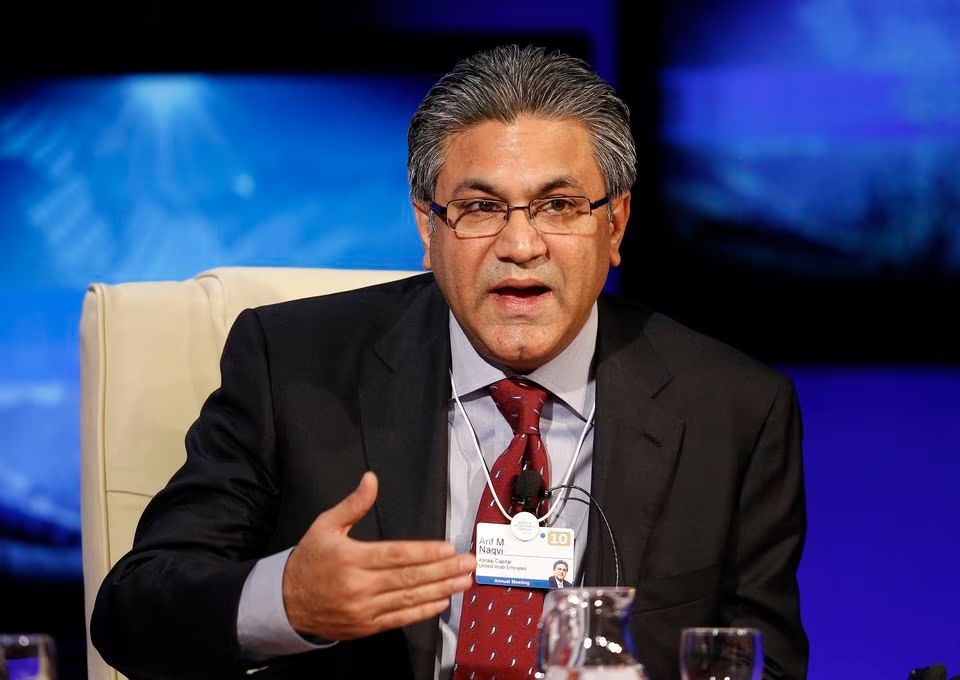 Naqvi's attorney, Edward Fitzgerald, informed London's High Court on Tuesday that Naqvi was probably going to be detained in a prison in New Jersey, where he might have to live in a dormitory with dangerous offenders.
Fitzgerald asserted that Naqvi has a "real risk" of committing suicide if he is extradited because he also experiences severe depression.
However, attorneys for the U.S. government claimed Naqvi had received guarantees that prosecutors would not object to his being released on bail prior to his trial.
A "strong indication" that Naqvi will be granted bail, according to the attorney for the U.S. government, Mark Summers, is the fact that the judge in Naqvi's case is U.S. District Judge Lewis Kaplan, who also granted bail to FTX founder Sam Bankman-Fried.
Swift ruled on Wednesday that since the 2021 decision approving Naqvi's extradition, there had been no "material change" in the prison's conditions.
The judge added that if Naqvi was kept in prison, his risk of committing suicide could be effectively managed.
An inquiry for comment was not immediately answered by Naqvi's attorney.
The largest buyout fund in the Middle East and North Africa before it collapsed in 2018 due to investor concerns about the management of its $1 billion healthcare fund, Naqvi was the founder of the Dubai-based Abraaj.
The Securities and Exchange Commission (SEC) of the United States claims that Naqvi and his company raised capital for the Abraaj Growth Markets Health Fund by obtaining more than $100 million from American donors over the course of three years.