A London court ruled on Friday that the Serious Fraud Office (SFO) of Britain may seize more than $8 million in illegal funds connected to a significant Brazilian corruption case involving the state-run oil corporation Petrobras.
The SFO was successful in its request to seize $7.7 million and 700,000 pounds from the London bank account of Mario Ildeu de Miranda, a former Petrobras employee who was imprisoned in Brazil as part of the ongoing Operation Car Wash corruption investigation.
The agency said the sum is the largest amount ever seized by the SFO from a single bank account.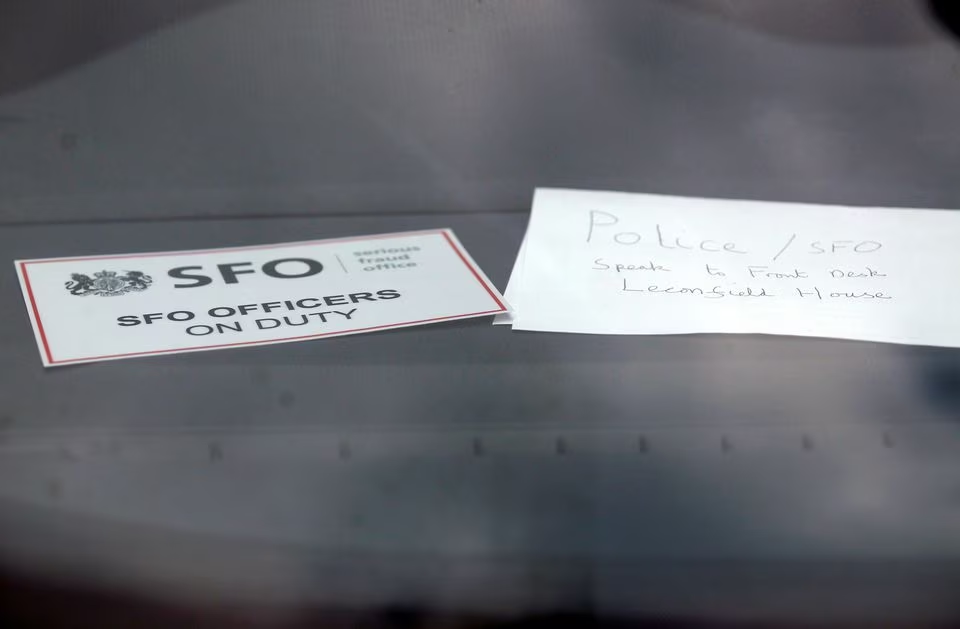 "Over two years, we unpicked a complicated network of transactions throughout the world," the organization's director Lisa Osofsky said in a statement. "We exposed Mr. Miranda's attempt to conceal unlawful proceeds and ensured that the UK cannot be used as a hiding spot for criminal assets."
"Our client is clearly dissatisfied with the judgment," Miranda's attorney Abdullah Al-Yunusi told Reuters. We are collectively processing this with him and contemplating all of our options, including an appeal, he continued.
According to court documents submitted by the SFO for a hearing last month, Miranda, 71, was found guilty in 2019 of 37 counts of money laundering for collecting almost $25 million from the Brazilian construction firm Odebrecht.
Prior to depositing the money in London, he distributed $11.5 million to Petrobras employees and used his other bank accounts in the Bahamas, the United Arab Emirates, Malta, and Portugal to launder the remaining funds, according to the SFO.
Miranda maintained that he was unaware that the money originated from Odebrecht, which changed its name to Novonor in 2020 after its previous name started to be associated with corruption.
But, on Friday, Judge Briony Clarke ruled in writing that the funds in Miranda's London bank account were obtained through illegal means and could therefore be recovered by the SFO.