The Securities and Exchange Commission (SEC) has taken action against a group of high-profile celebrities for their alleged involvement in promoting cryptocurrencies without disclosing compensation.
The crypto scheme has been linked to Justin Sun's companies, Tron Foundation Limited, BitTorrent Foundation Ltd., and Rainberry Inc. In total, eight celebrities were charged by the SEC, including actress Lindsay Lohan, influencer and boxer Jake Paul, adult film star Kendra Lust, and rappers and singers Soulja Boy, Ne-Yo, Lil Yachty, Akon, and Austin Mahone.
According to the SEC, these celebrities promoted cryptocurrencies associated with Sun's companies without disclosing that they were being compensated for doing so, and the amount of their compensation.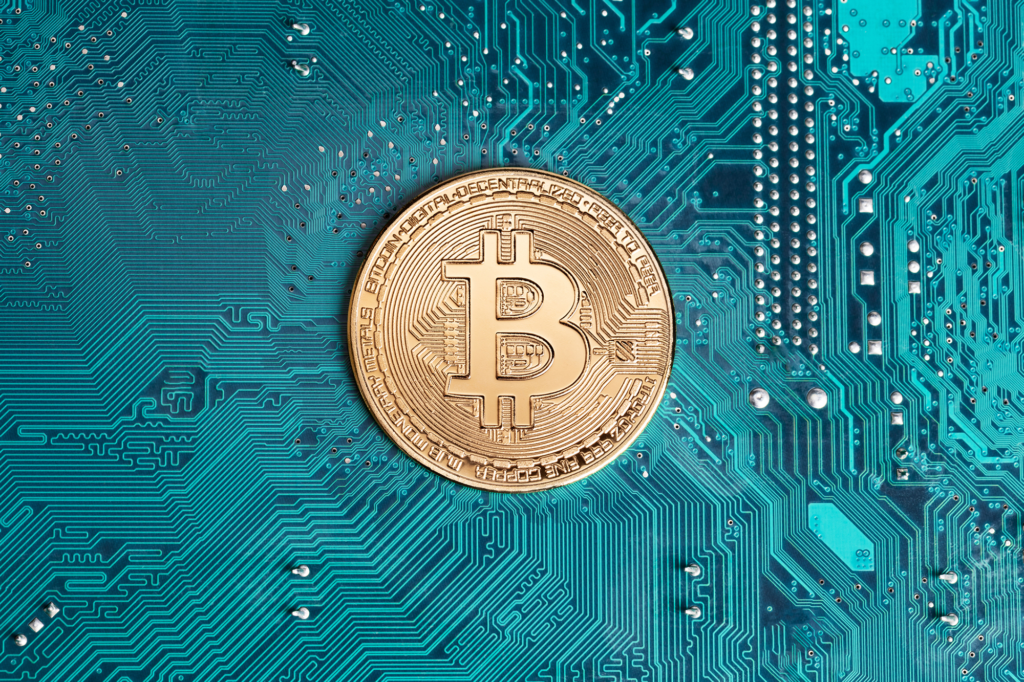 "As alleged in the complaint, Sun and others used an age-old playbook to mislead and harm investors by first offering securities without complying with registration and disclosure requirements and then manipulating the market for those very securities," said Gurbir S. Grewal, director of the SEC's Division of Enforcement. "At the same time, Sun paid celebrities with millions of social media followers to tout the unregistered offerings, while specifically directing that they not disclose their compensation. This is the very conduct that the federal securities laws were designed to protect against regardless of the labels Sun and others used."
The SEC claims that, with the exception of Mahone and Soulja Boy (whose real name is DeAndre Cortez Way), all of the charged celebrities have agreed to pay a penalty of over $400,000 without admitting or denying the charges.
The issue of celebrity endorsements of cryptocurrencies has become a hot-button legal issue in recent months. Last year, Kim Kardashian agreed to a settlement of $1.2 million in connection with her promotion of the EMA token. Meanwhile, investors in the bankrupt crypto exchange FTX sued that firm's celebrity endorsers, including Tom Brady and Larry David, alleging that they were effectively defrauding investors by convincing them to put their money into FTX and touting it as a safe space in the crypto ecosystem.
The charges against these high-profile celebrities are a reminder of the importance of transparency in promoting any product or service. It is imperative that any compensation or other incentives received for promoting a product or service are disclosed to the public. This is especially true in the case of cryptocurrencies, which remain a complex and often poorly understood area of finance for many people.
The SEC's action is a clear signal that it will take a tough stance on anyone who promotes cryptocurrencies without being transparent about their incentives. It is hoped that this will lead to greater clarity and transparency in the promotion of cryptocurrencies in the future.