Prosecutors claim the 91-year-old billionaire failed to report more than £400 million in offshore assets to tax officials.
According to British prosecutors, former Formula One boss Bernie Ecclestone is facing a fraud accusation in the United Kingdom for allegedly failing to disclose more than £400 million ($475 million) in abroad assets to tax authorities.
The Crown Prosecution Service announced Monday that the accusation of fraud by false representation was approved following a criminal investigation by British tax authorities. On August 22, a court hearing is set in London. A Crown Prosecution Service official said he didn't know who was representing Mr. Ecclestone or where the British businessman was.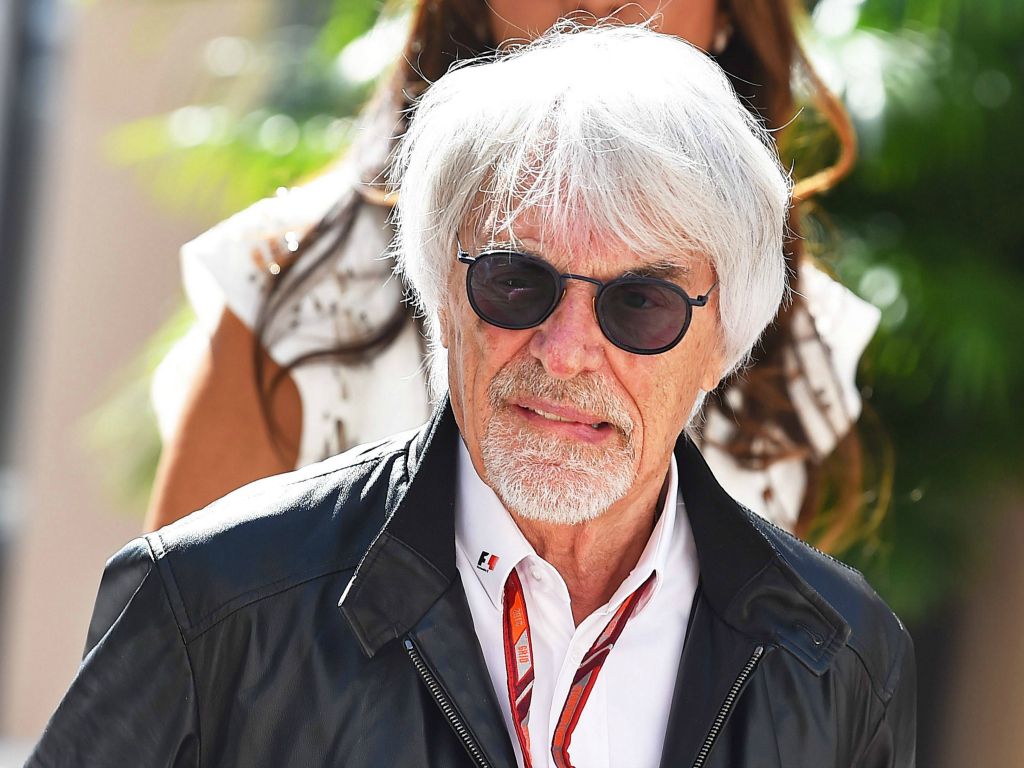 Mr. Ecclestone, 91, oversaw the Formula One racing business for 40 years until it was purchased by Liberty Media Corp. for $4.4 billion in 2017. Mr. Ecclestone transformed Formula One from a little-known sport to a global phenomenon over four decades. His net worth is estimated to be $3 billion by Forbes. During his time overseeing the sport, Ecclestone built up a vast fortune, estimated at £2.5bn in May by the Sunday Times.
The criminal allegation announced Monday by Britain's tax office, HM Revenue & Customs, derives from expected tax bills from hidden overseas assets. "We will take tough action wherever we suspect tax fraud," Simon York, director of fraud investigation at HMRC, said in a statement. "Our message is clear—no one is beyond our reach."
The first hearing in the tax case is scheduled to take place on 22 August at Westminster magistrates court.
Andrew Penhale, the chief crown prosecutor, said: "The CPS has reviewed a file of evidence from HMRC and has authorized a charge against Bernard Ecclestone of fraud by false representation in respect of his failure to declare to HMRC the existence of assets held overseas believed to be worth in excess of £400m.
"The Crown Prosecution Service reminds all concerned that criminal proceedings against this defendant are now active and that they have a right to a fair trial. It is extremely important that there should be no reporting, commentary or sharing of information online which could in any way prejudice these proceedings."
HMRC's fraud investigation service head, Simon York, stated that the tax authorities conducted a "complex and worldwide criminal inquiry. HMRC is on the side of honest taxpayers, and wherever we suspect tax fraud, we will take firm action," York added. "Our message is clear: no one is safe from us."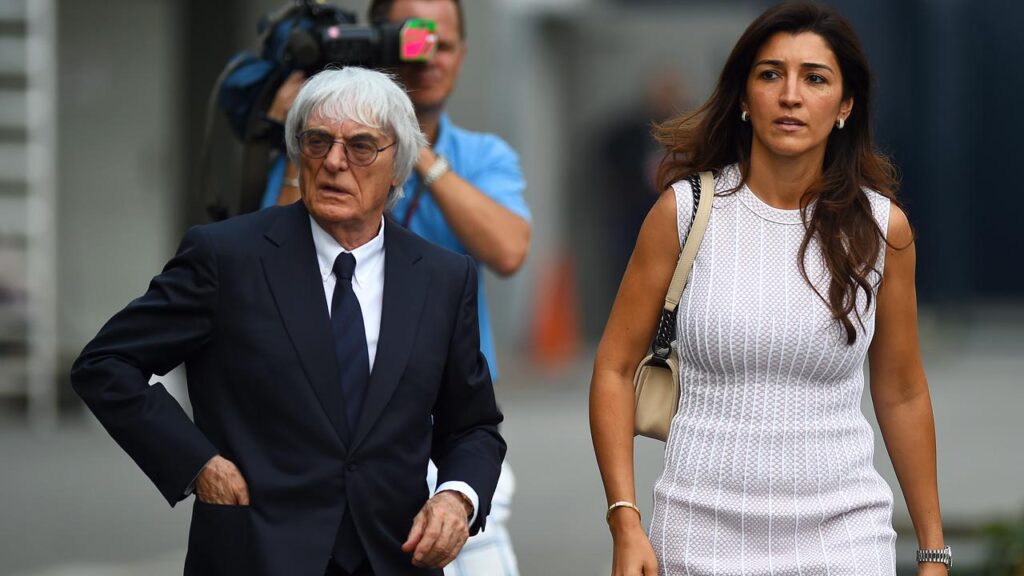 Ecclestone is married to Fabiana Ecclestone, a Brazilian-born vice-president of the International Automobile Federation (FIA) and a member of the World Motor Sport Council.